How we can help
Our services extend throughout all aspects of
working from home, office and industry.
If it's connected – then there's a good chance our team can advise, supply, and service any software and hardware to help you achieve 'peace of mind' with your technology needs.
We offer affordable, proactive solutions to 'maximise efficiency' be it software, hardware, networking and website development solutions.
Got a question?
Our team is happy to discuss your business requirements
to see how we can help!
Some companies we work with
We work with several companies to bring the latest technology to ensure we can provide our services at the highest quality for our clients.
Microsoft offers products such as Microsoft Office, Windows 10 and many other key technologies for companies.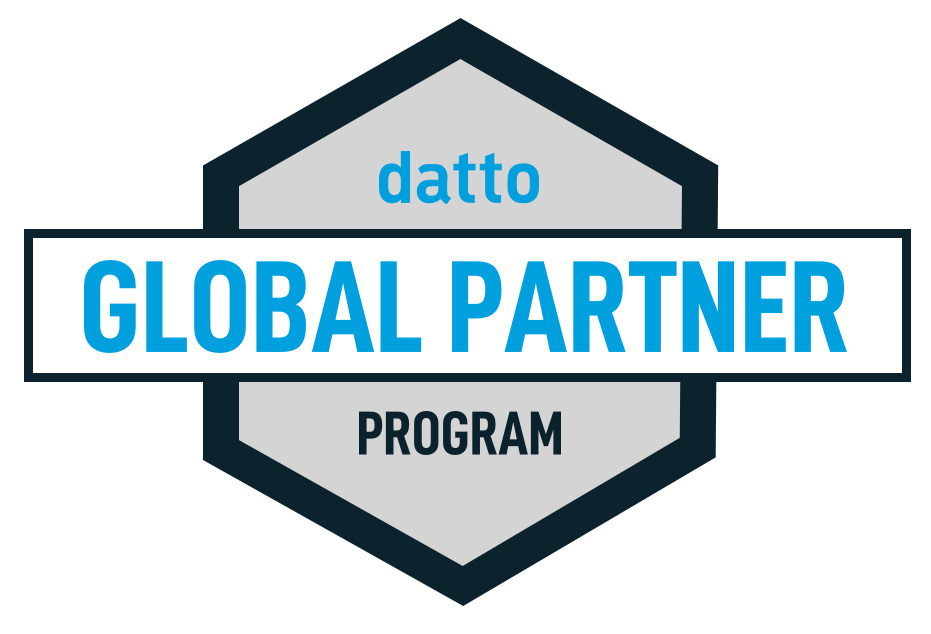 datto protects essential business data for tens of thousands of the world's fastest-growing companies.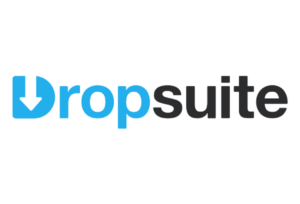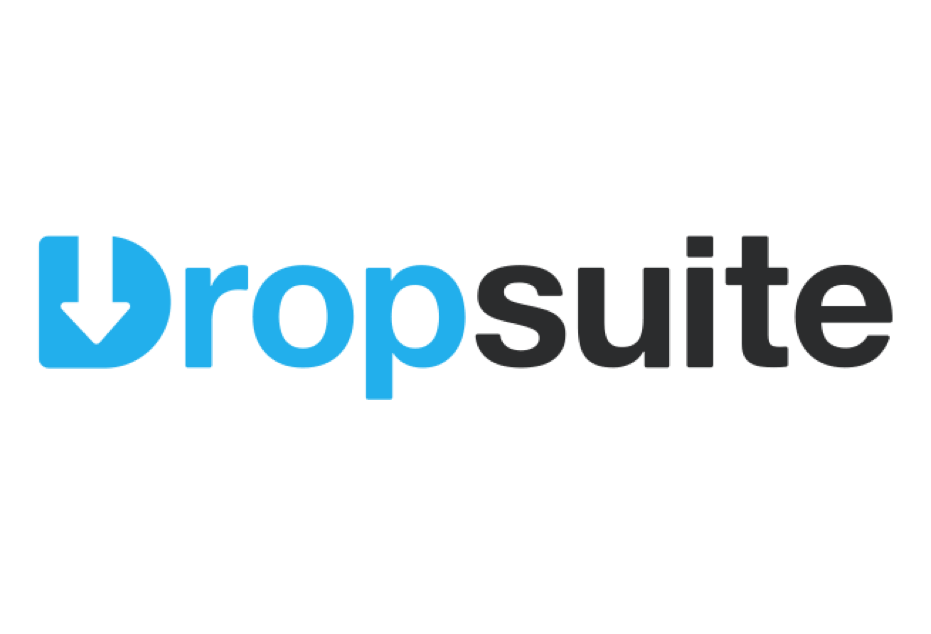 Dropsuite offers comprehensive cloud-to-cloud backup services for Microsoft 365 and Google Workspace