Get high-quality WiFi
We can help your business with commercial high-quality WiFi setups, from small locations to multi-location environments
Most customers are utilising a wireless solution that doesn't have suitable speeds or doesn't quite reach the spare room or office.
Motel and Hotel owners are frustrated with bad reviews because of the 'Bad WiFi Room'.
Give us a call for a no-obligation quotation to put an end to your WiFi woes.
Here are just a few of the features that our WiFi Solution can achieve for you:
Guest Access (Including Custom Login Pages)
Increased Speed
Increased Coverage
Indoor and Outdoor options
Seamless Roaming (No reconnecting to different wireless networks within your home or business)
All our Wireless options include full WiFi Management, provided by our team, to ensure your network is completely up to date with the latest firmware and security patches.
Ask Yourself
WiFi QR Codes
You can create your own QR codes so clients can scan with their mobile and connect to your WiFi painlessly. Clients won't have to type in a password when connecting using a QR Code.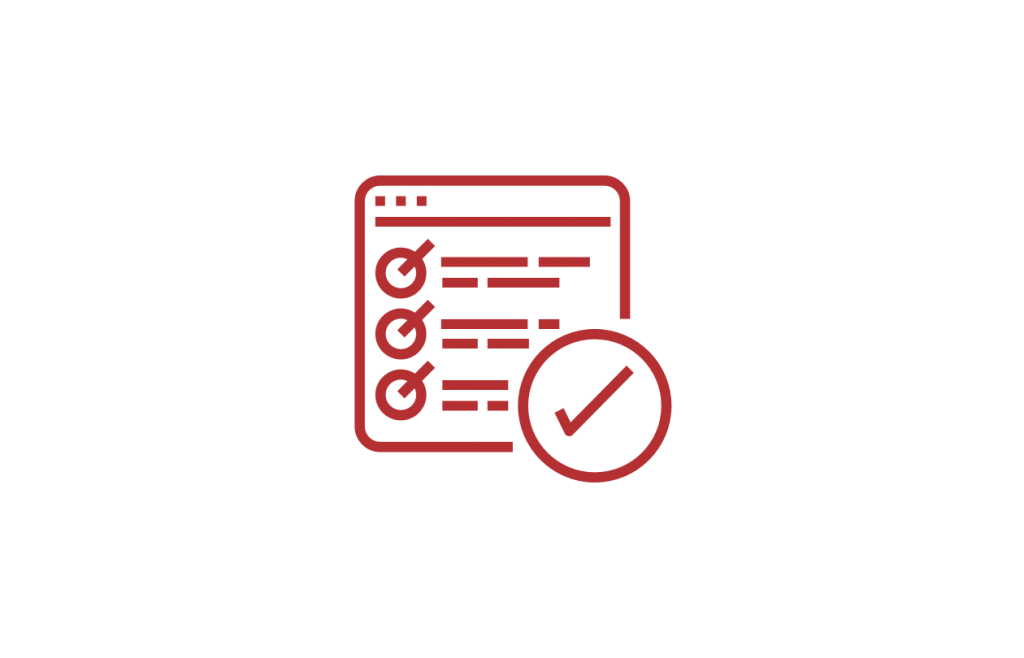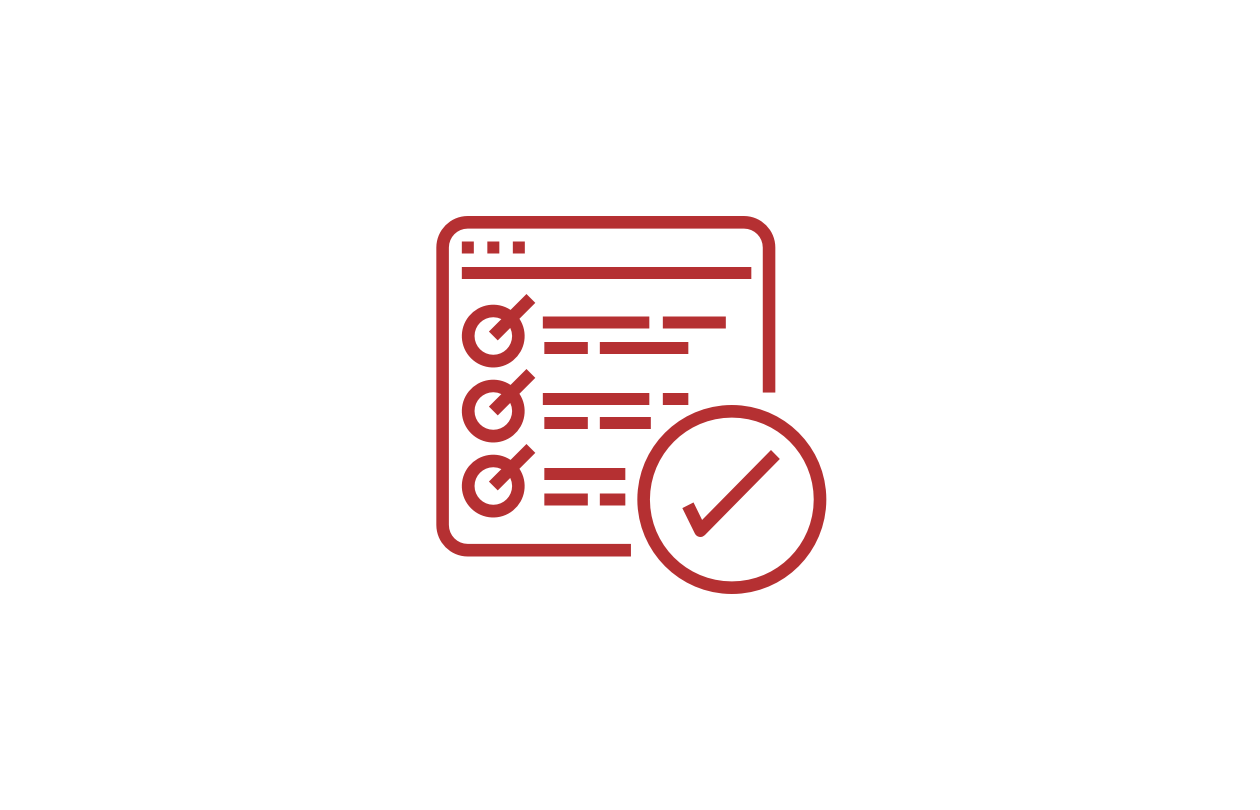 Fully managed, so you can focus on your business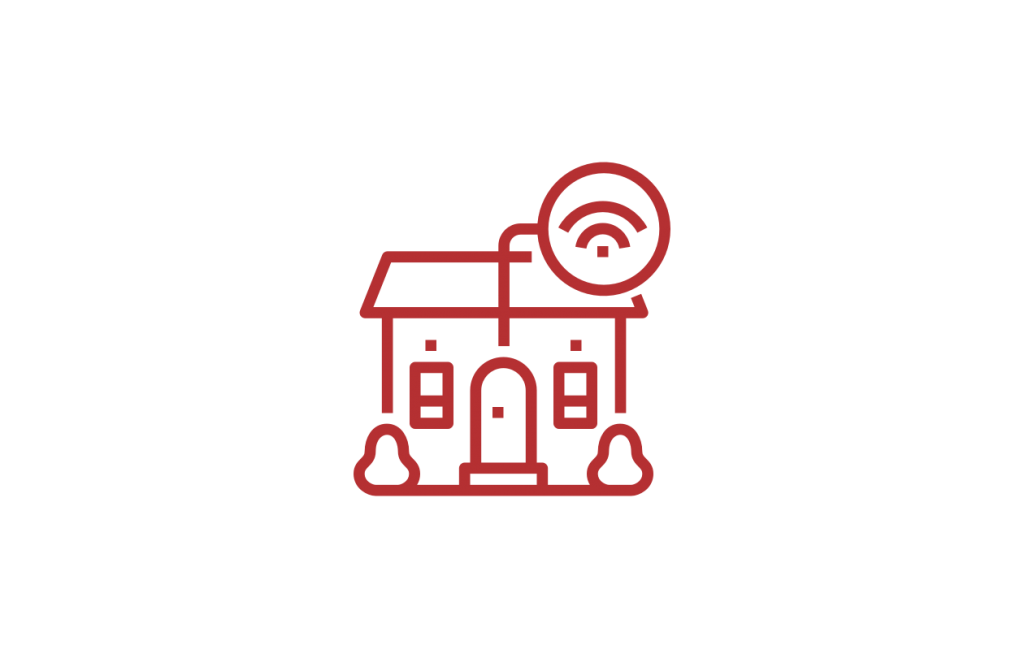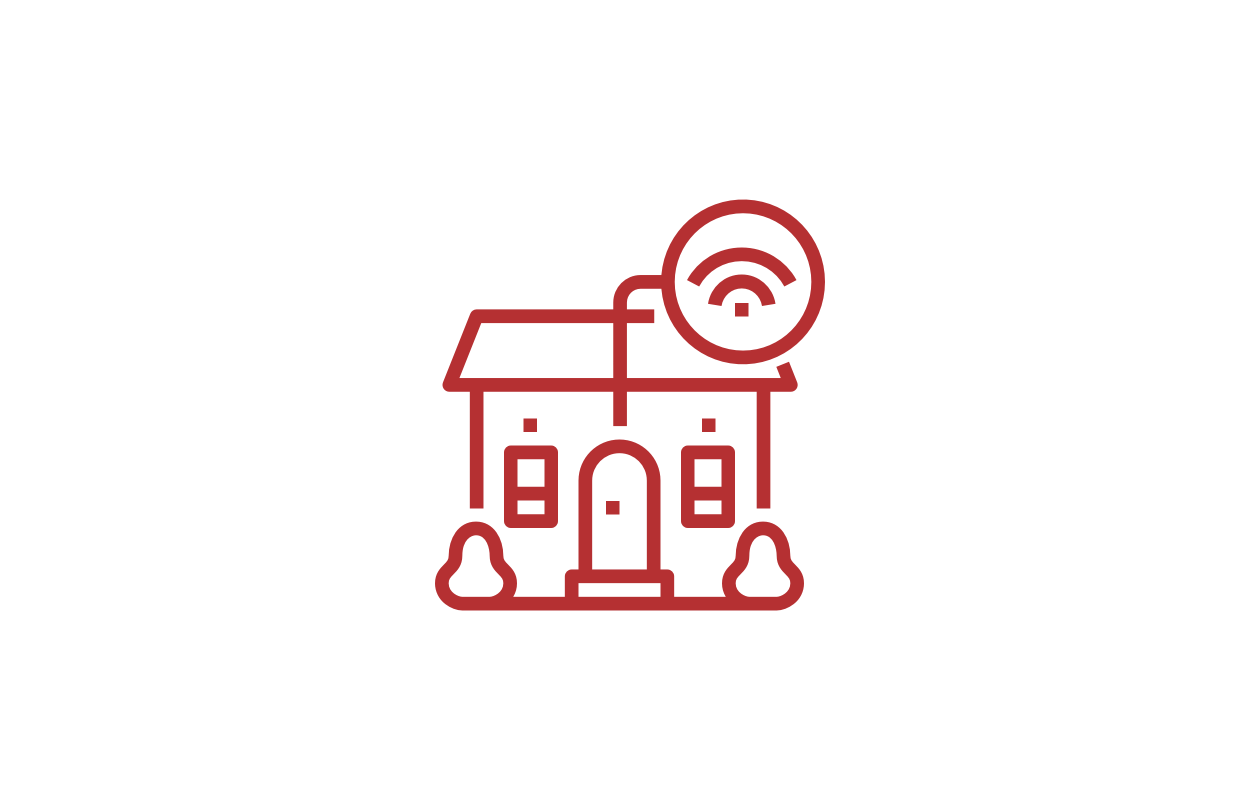 Great WiFi coverage everywhere it is needed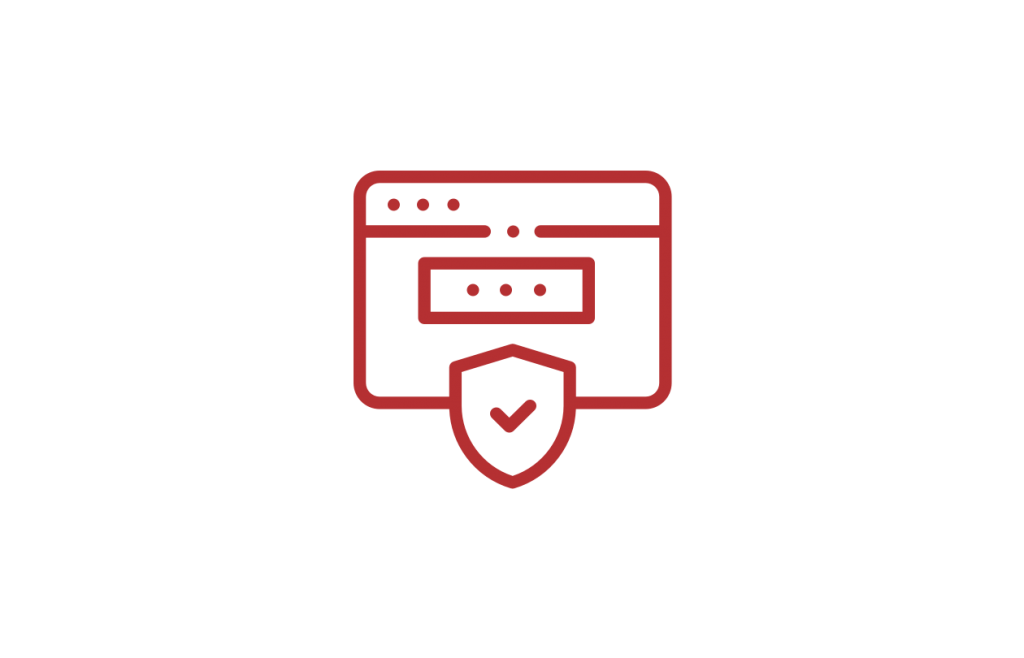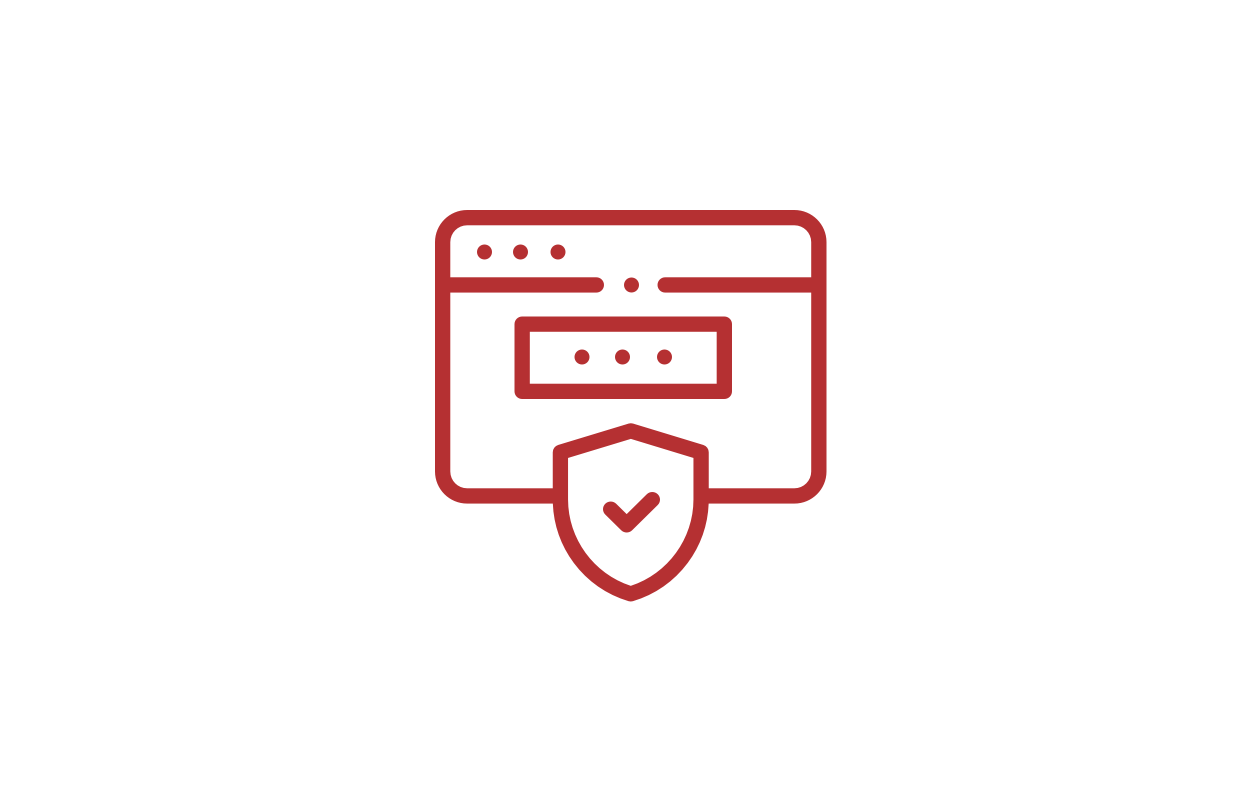 Allow customers and employees to connect without compromise