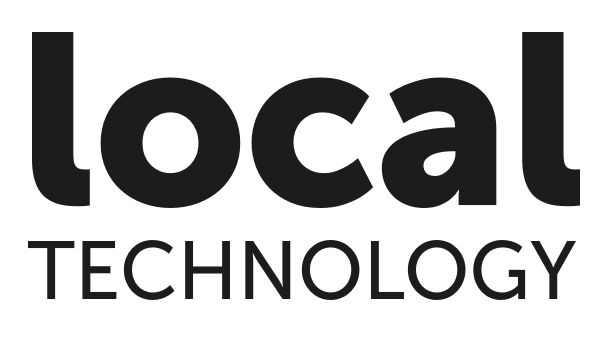 A little bit about us
We are Rotorua / Tauranga based, covering local as well as the Bay of Plenty Area.
Local Technology is a managed services company focused on helping our customers build their businesses by leveraging some of the best technology solutions in the country.
Our local team has been providing IT related services to our clients in various forms since 2006
2019
In June 2019 we transitioned over from 'Tech Café' to create Local Technology. This allowed our team to focus on just the technology side of the business, so we can provide our clients with an improved and more personalised service.
2021
In June 2021 we acquired All Business Computers (ABC) an IT company based in Tauranga. This has allowed us to expand further into the Tauranga area.
With a small team, we can ensure each of our clients is looked after with a personal touch and meeting the requirements of your business.
Offering just a handful of core services, our team can ensure these are delivered at the highest quality to our clients.