Get the right hardware for your business
Let us assist in getting the right IT equipment for your business. Finding the right product at a good price-point with business-class support can be trial-and-error; Resulting in wasted hours in research and costly deployment of the wrong solution.
Our team will look at your requirements and find you the right product, with the ease of just dealing with one party.
Proper planning can save you valuable resources and money, while cutting down on the time you need to care for machines that are past their prime.
Industry experts recommend no more than a 5-year refresh cycle for computers, servers, and most IT hardware. However, even waiting that long can cost you more in the long run. Once they pass the 3-year mark, machines can begin to degrade, and the cost of service calls associated with each machine can become more costly than planning their retirement.
By assessing your network, users, and workload, we can recommend the optimal hardware refresh date and cycle for you.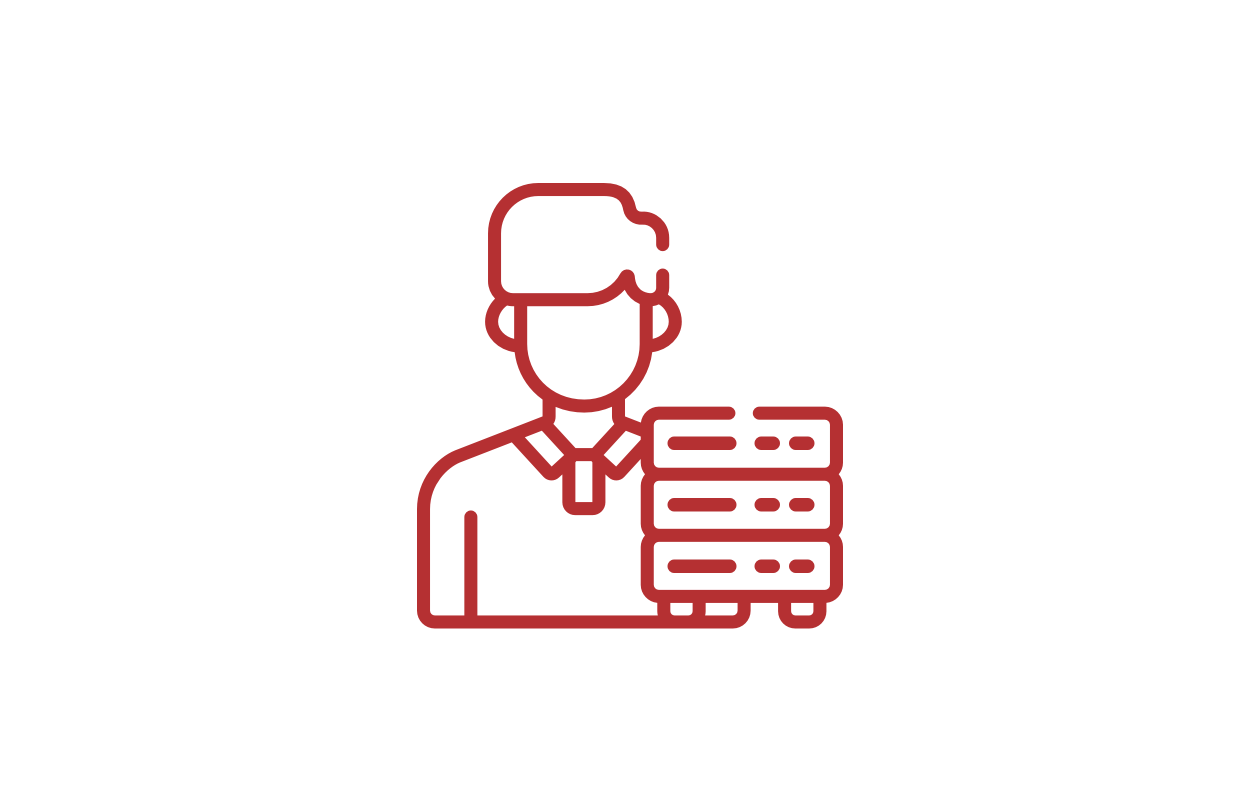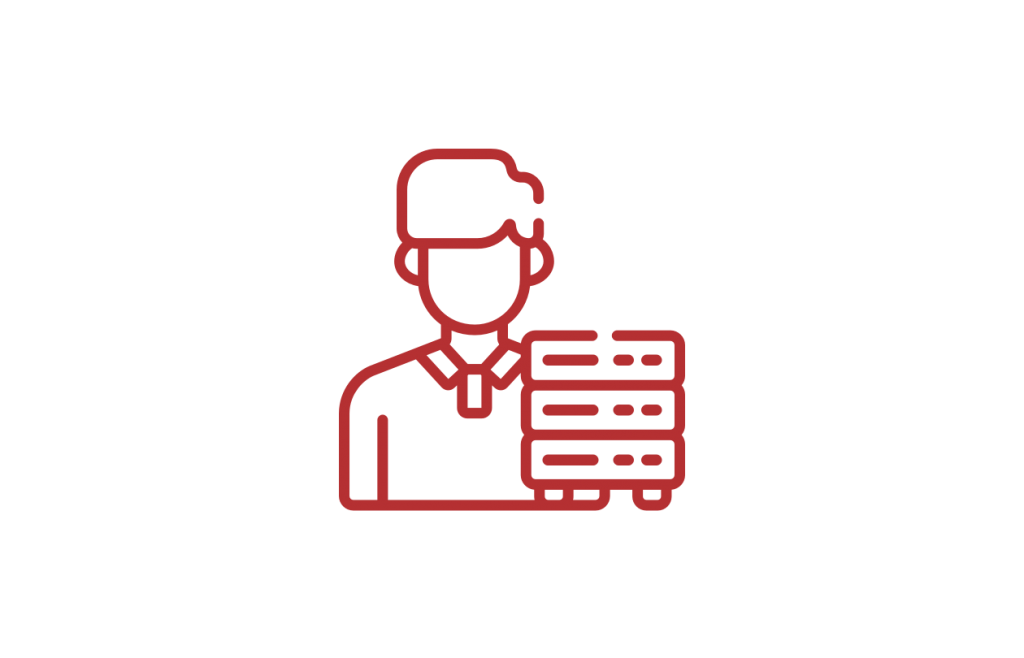 Fully Supported
Hardware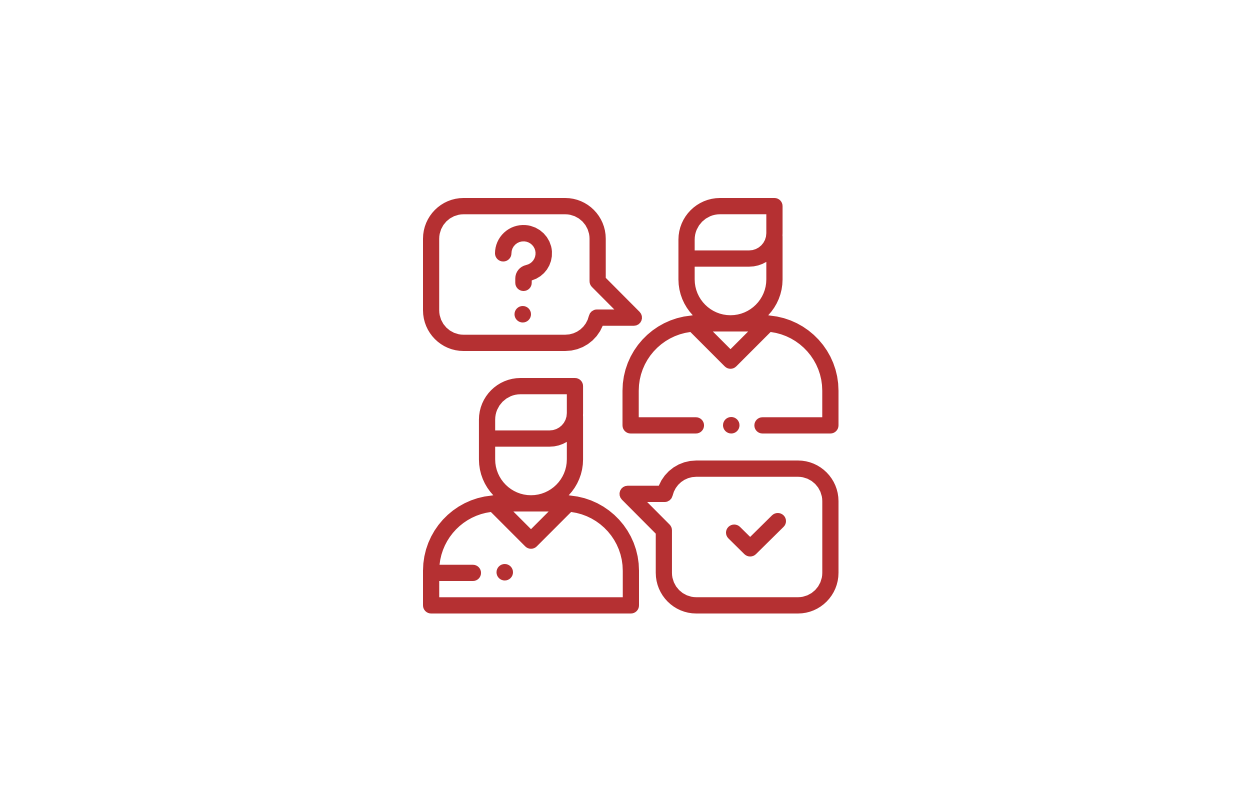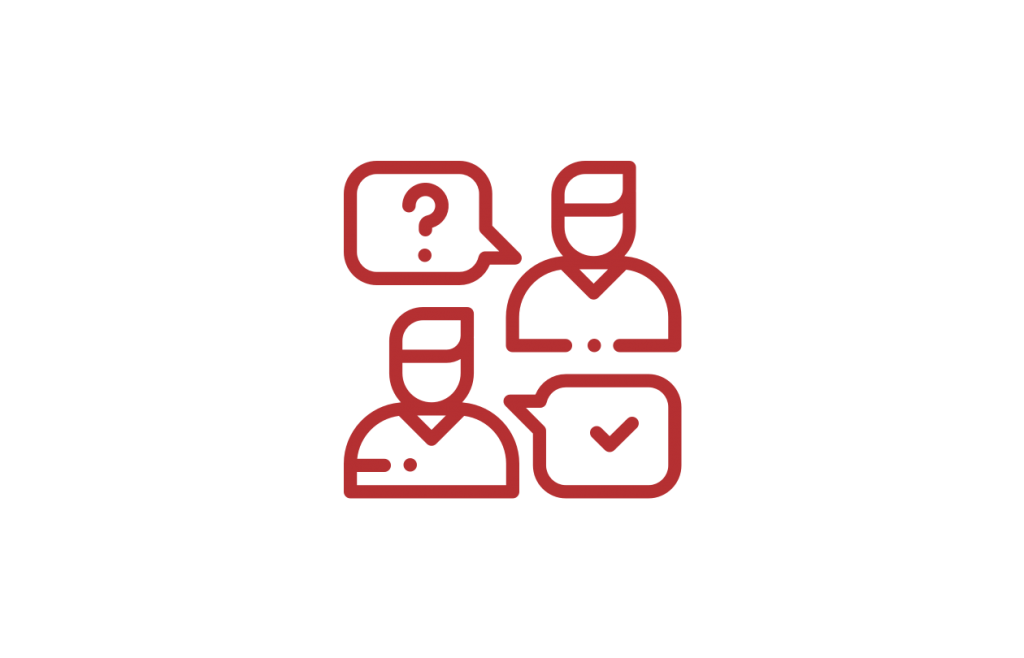 Personalised Service
and Advice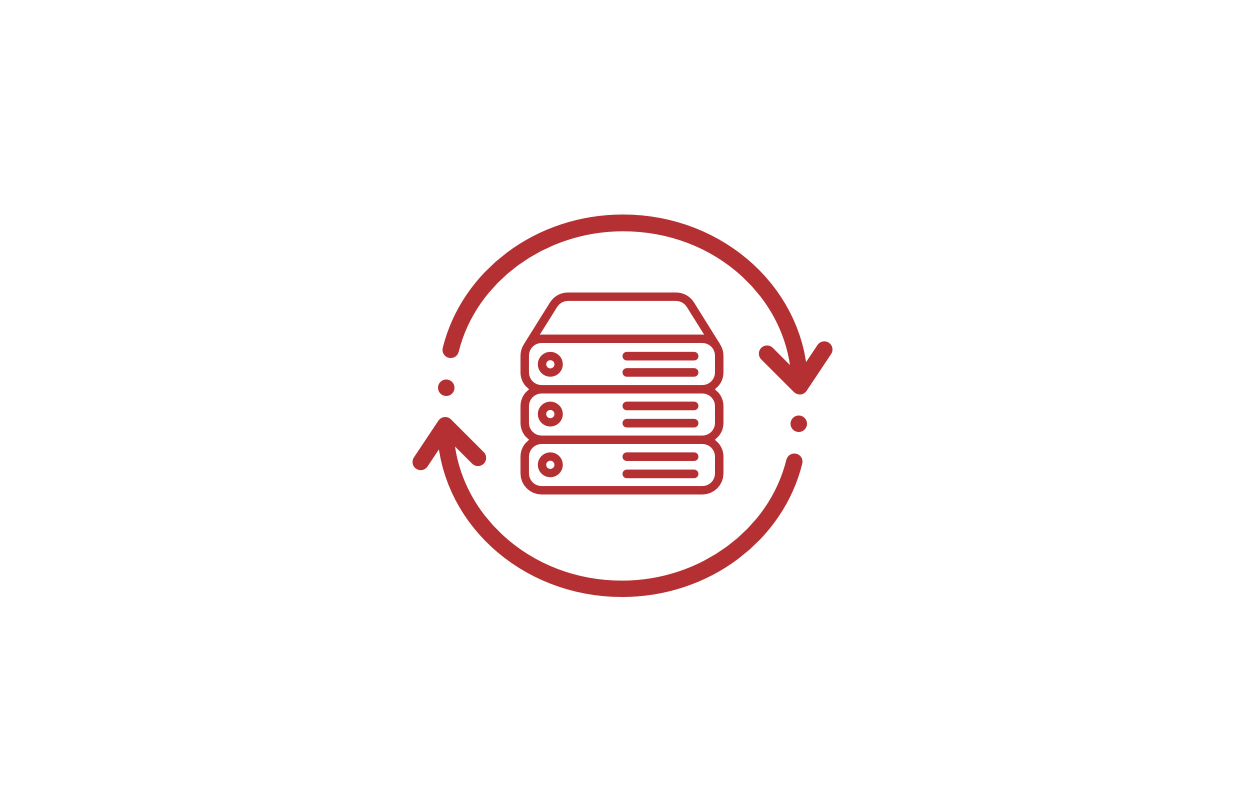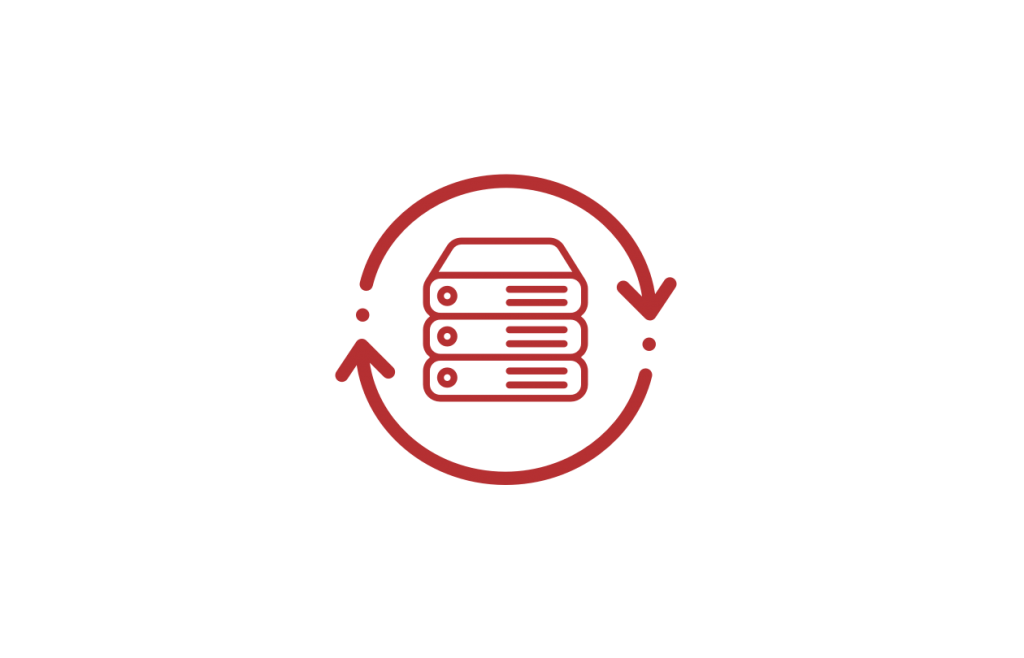 Product Lifecycle
Planning