Work as a team from anywhere
Need emails and files available on multiple devices and accessible securely everywhere? We can help!
Using Microsoft 365 which allows us to help with things like device management, email security, protection against cyber threats, a teamwork hub, and more, to help your team work better together.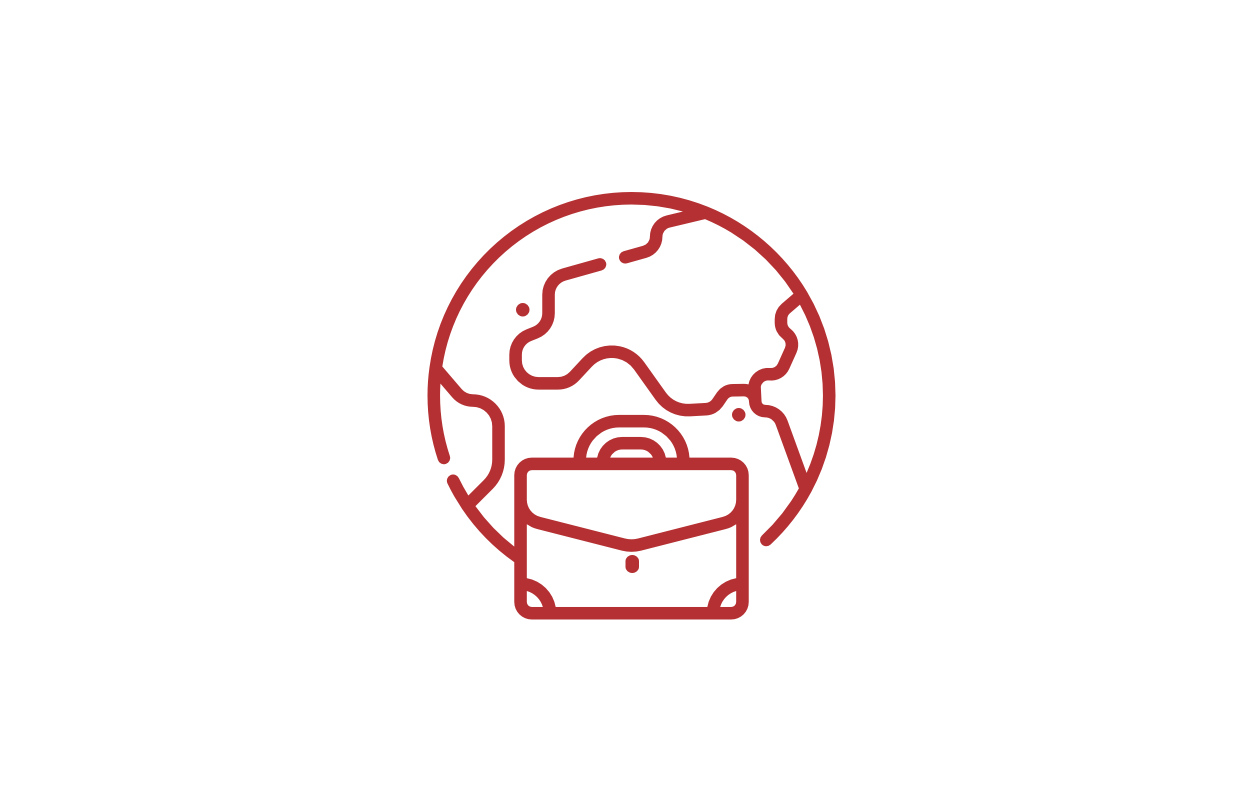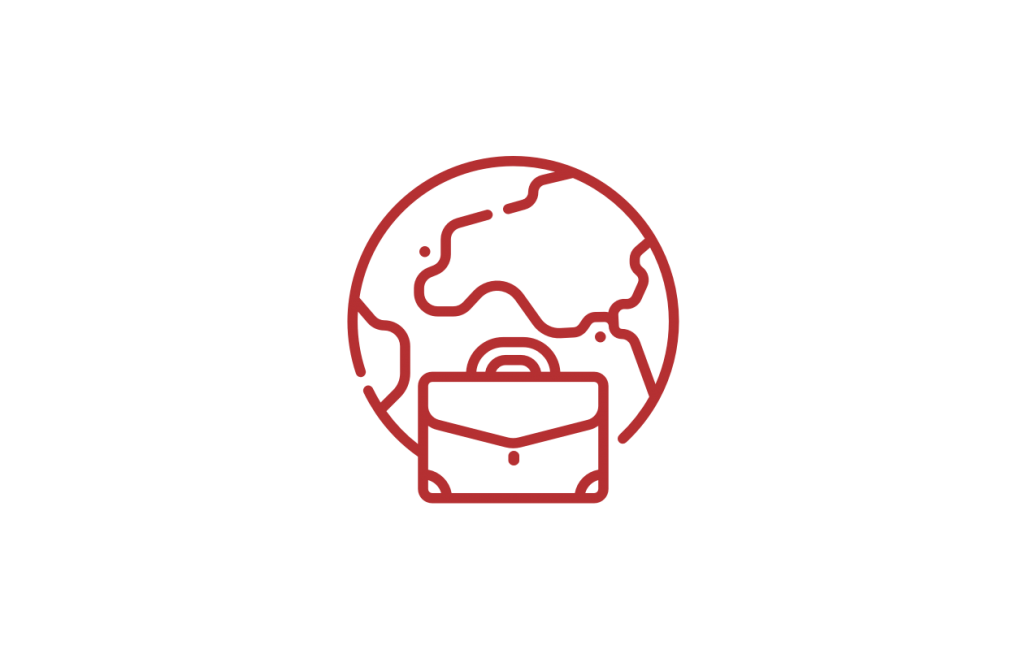 Your files available securely wherever your team are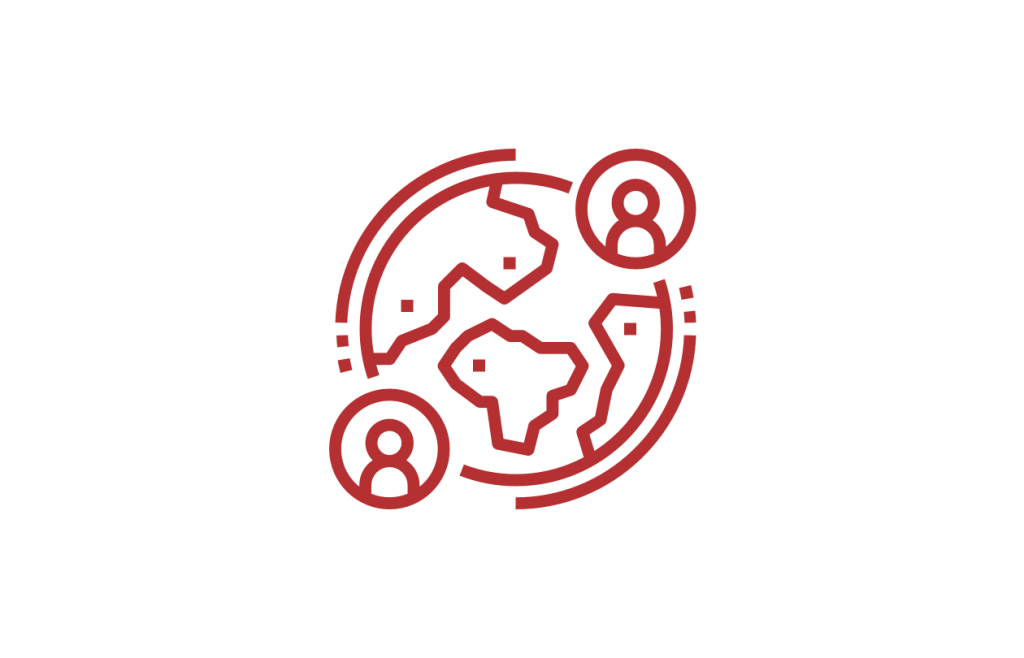 Work from anywhere with the same tools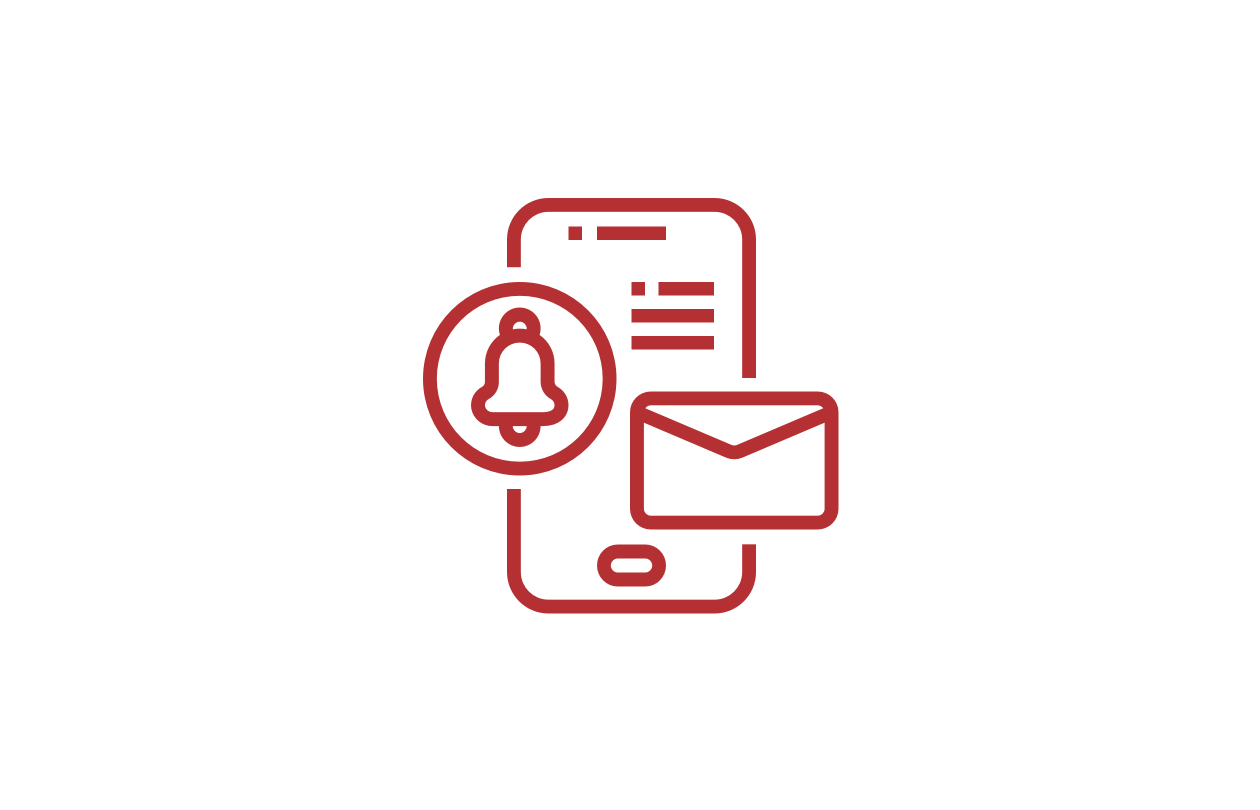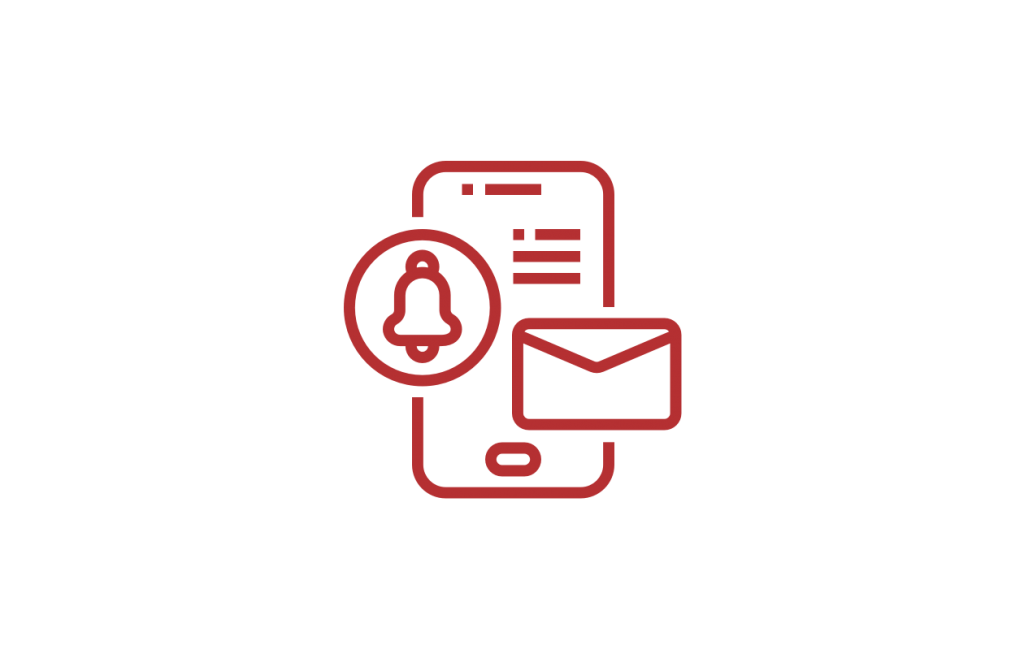 Email features designed for the modern business
Is your data safe?
Is your data safe against ransomware and accidental deletion?
Securing access to Microsoft 365
Has your organisation got Multi-Factor Authentication (MFA) deployed for your business?