Get your IT Infrastructure running smoothly
Let us help with IT infrastructure support for your devices such as desktops, laptops, servers, storage, networking and software; allowing you to focus on your Business.
Most devices are maintained on a reactive basis, and as a result, problems are not picked up until they escalate to critical device damage or some form of an outage. A proactively managed approach monitors and quickly identifies issues before this happens.
Our systems keep an eye out for potential signs of failure or instability reducing downtime and loss to productivity. Think of things such as Harddrive failures.
We also make sure each device is protected with AntiVirus against Viruses, Malware and other nasty Cryptoware that your business faces every day.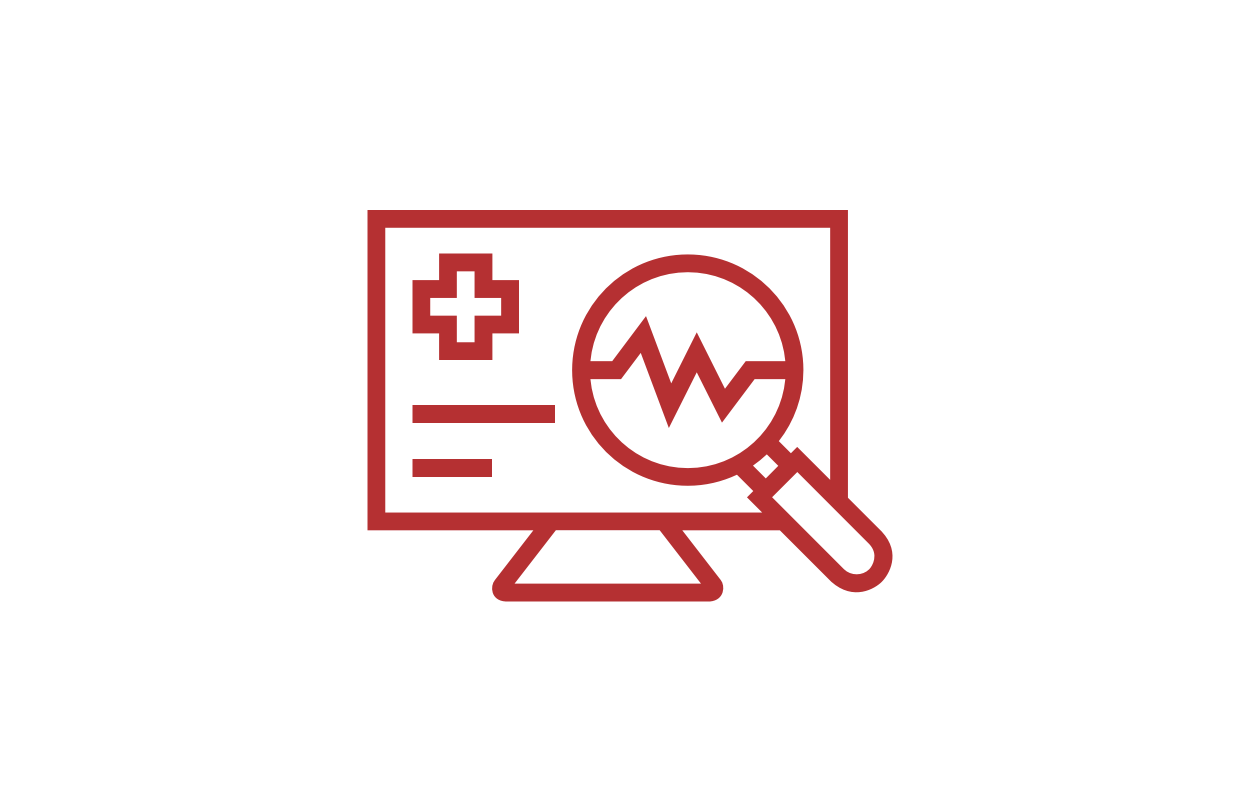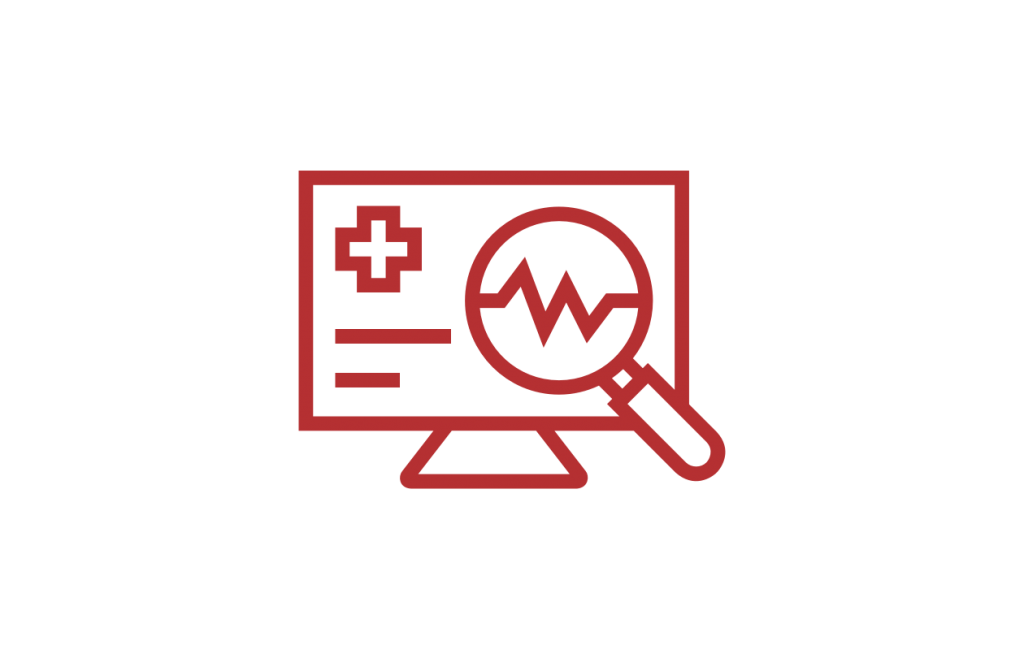 Proactive Monitoring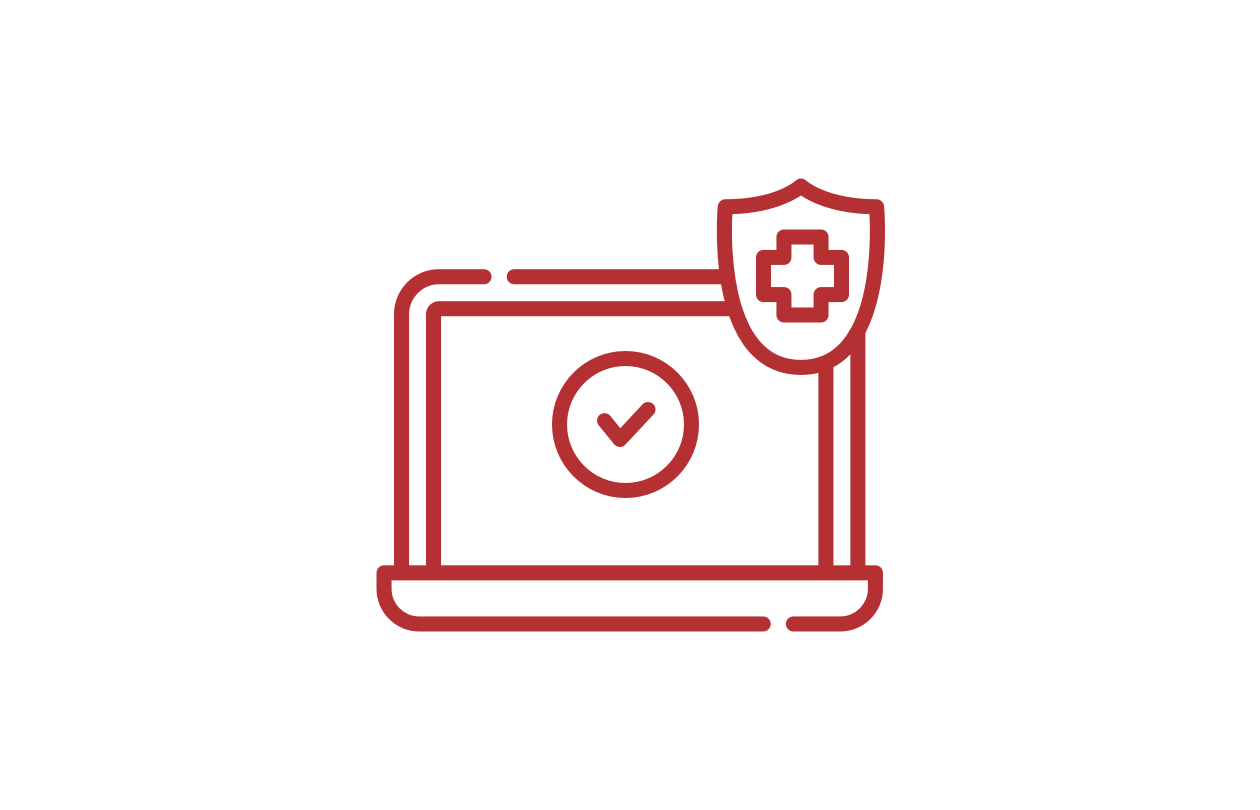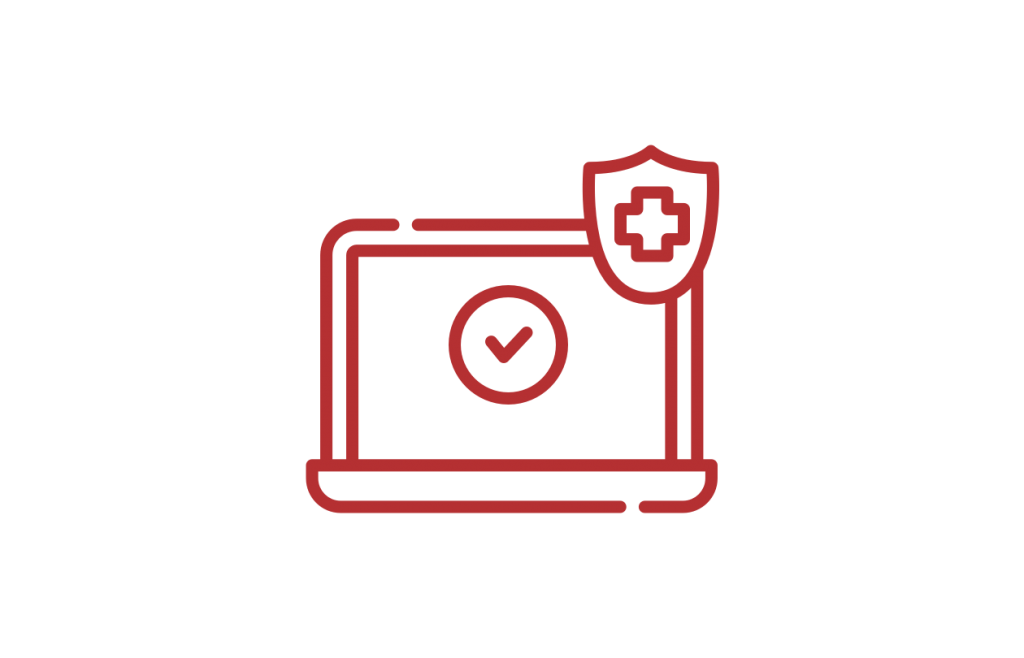 Enterprise Protection
against malicious software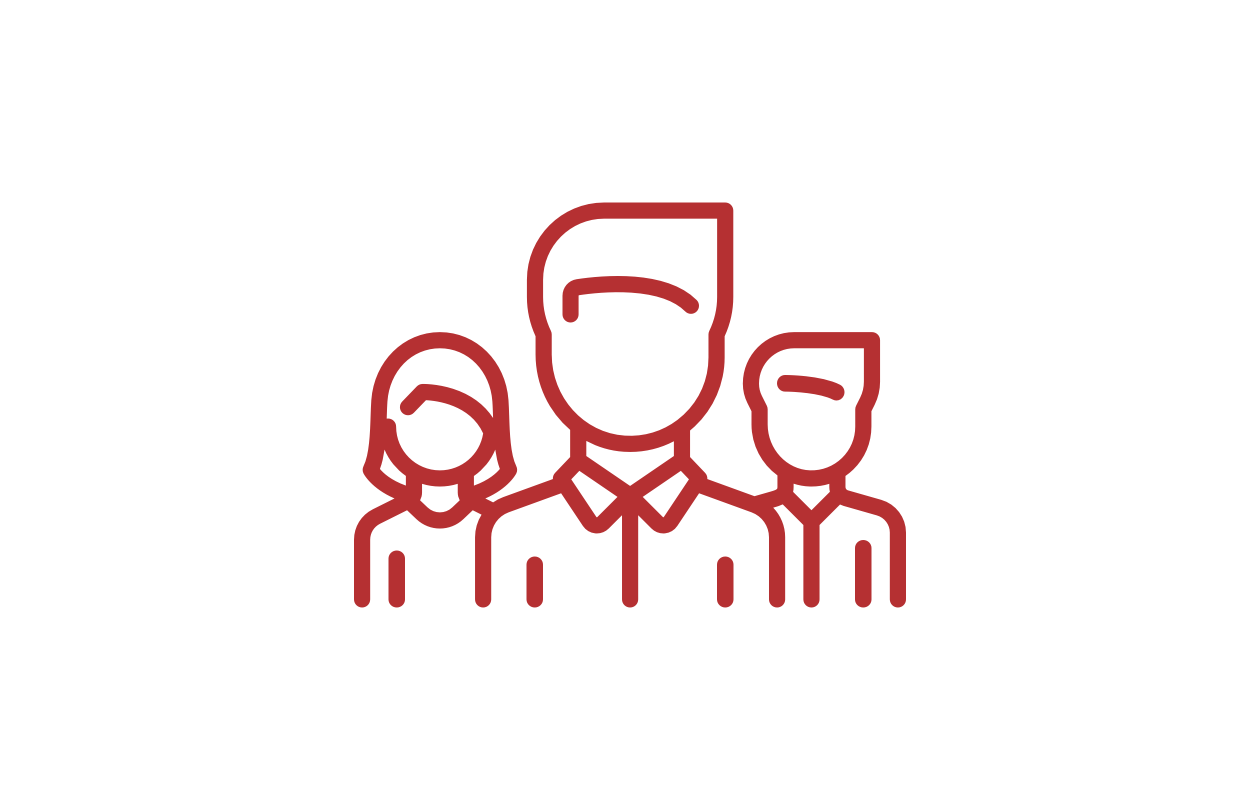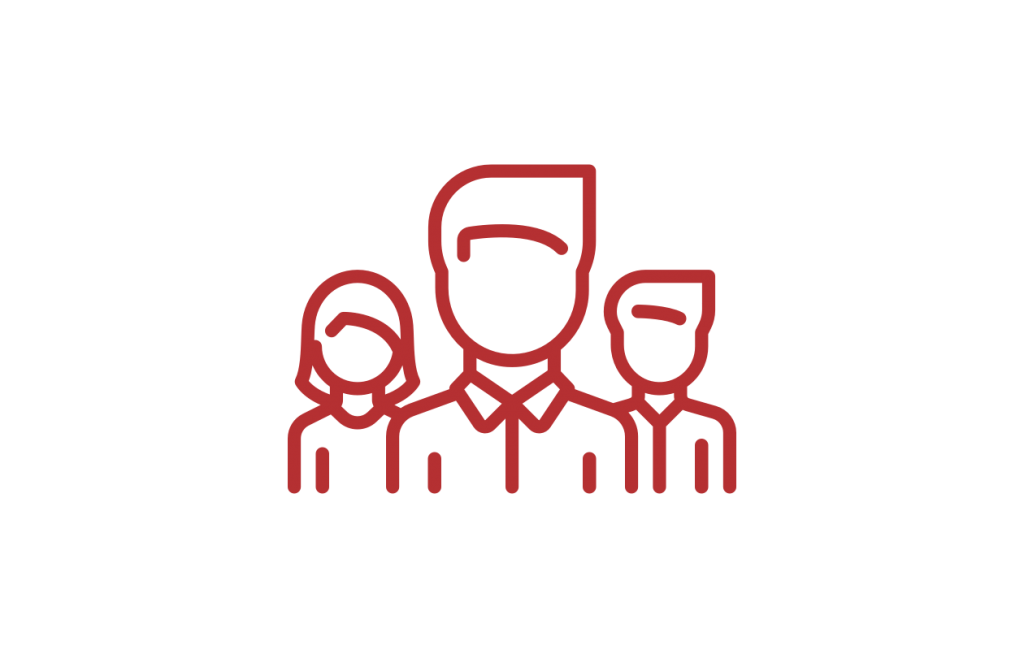 Local Support
from our team