Website Management and Development
Need an online presence for your business? With a great website, your clients can find your business and engage your services.
Let our team create a stunning website, that is fully managed; With upgrades, security, migrations, you name it – we'll handle it. In the long run, this absolutely winds up saving you time, money, IT resources, and so much more.
Do you already have a website? Let us take care of the management and hosting of the site so you can focus on what matters most, your business.
Our team have lots of experience dealing with things like DNS, DNSSEC, DKIM, DMARC, Domain Names and other functions needed to ensure your online services run smoothly and securely.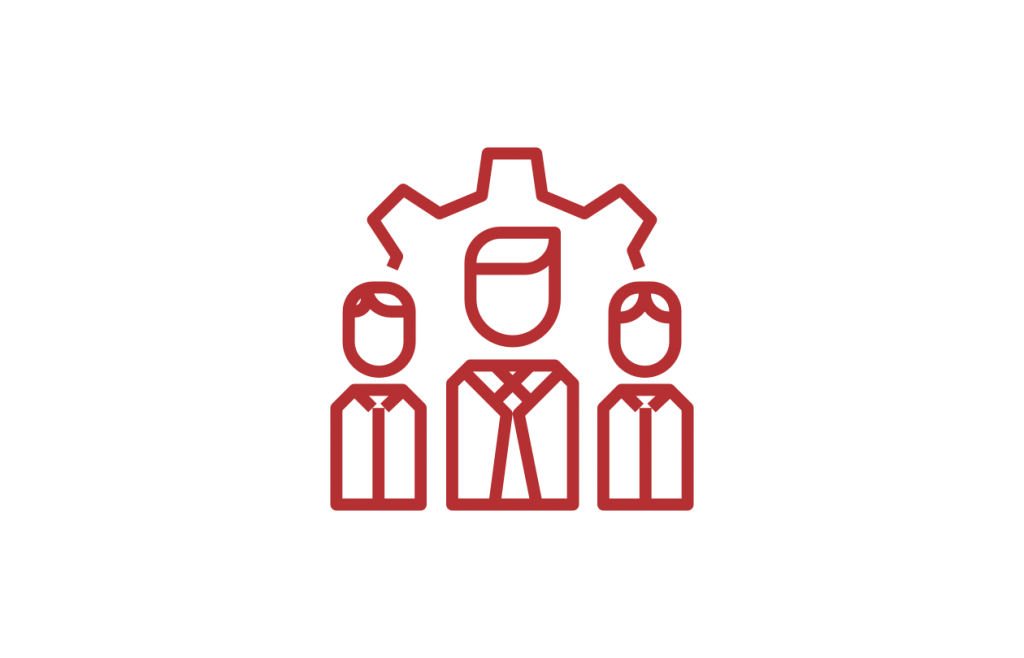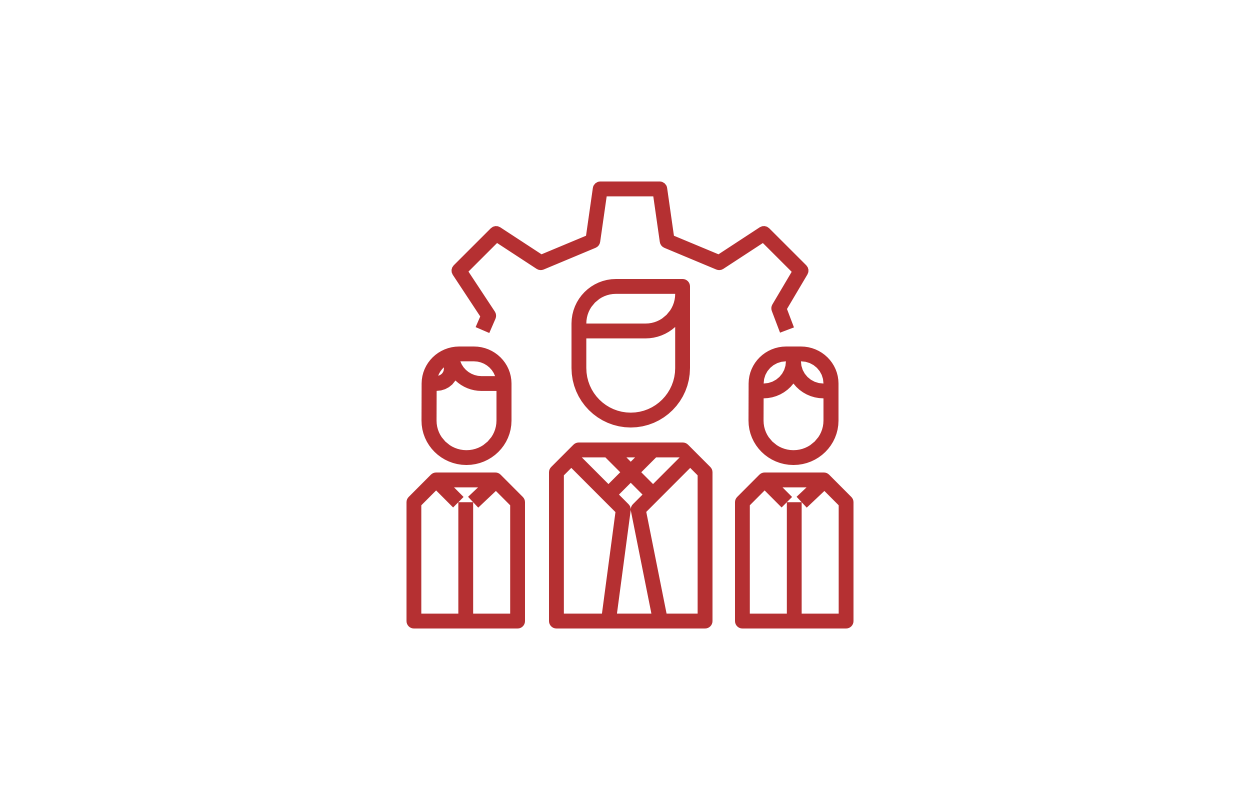 Fully Managed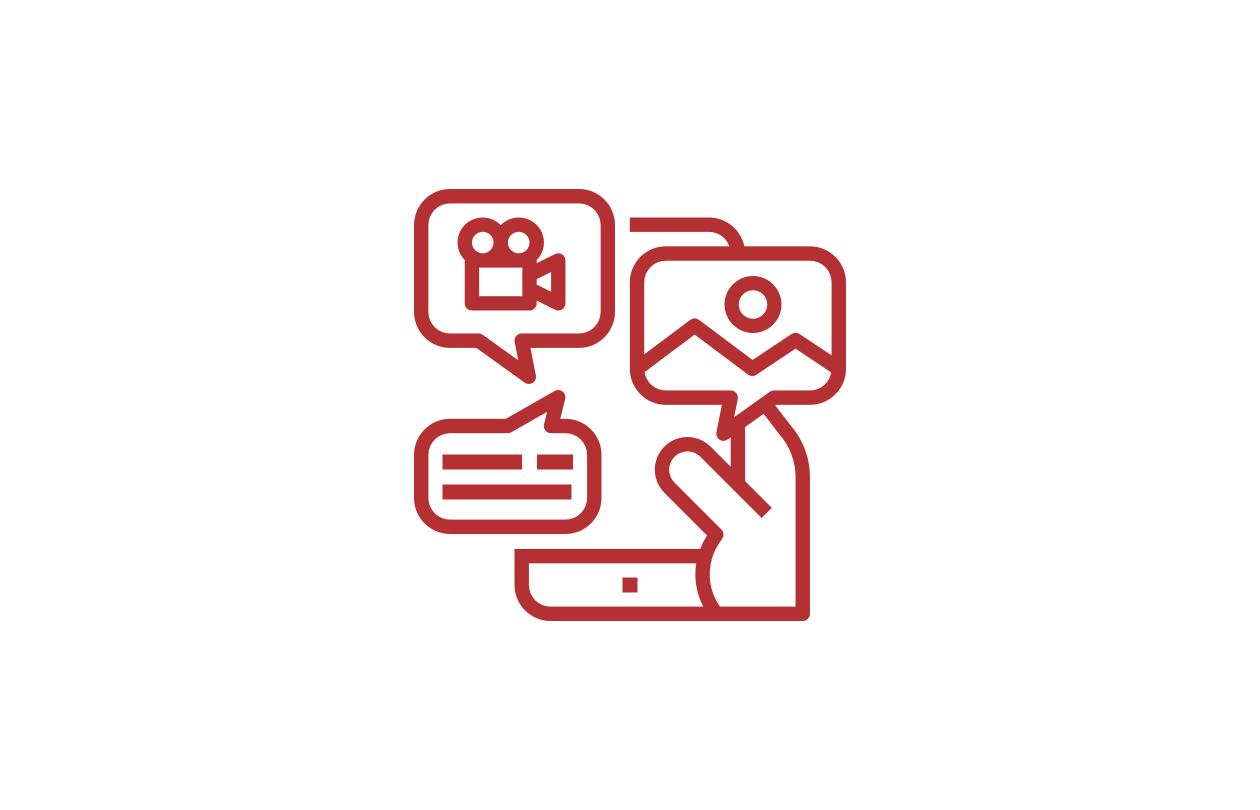 Modern and Fast
Websites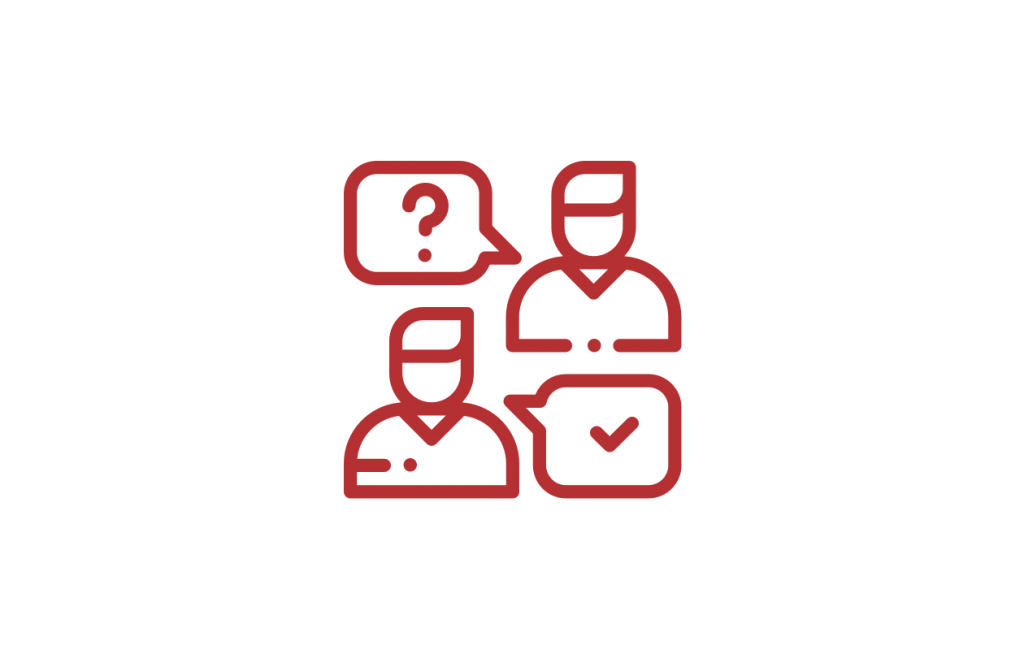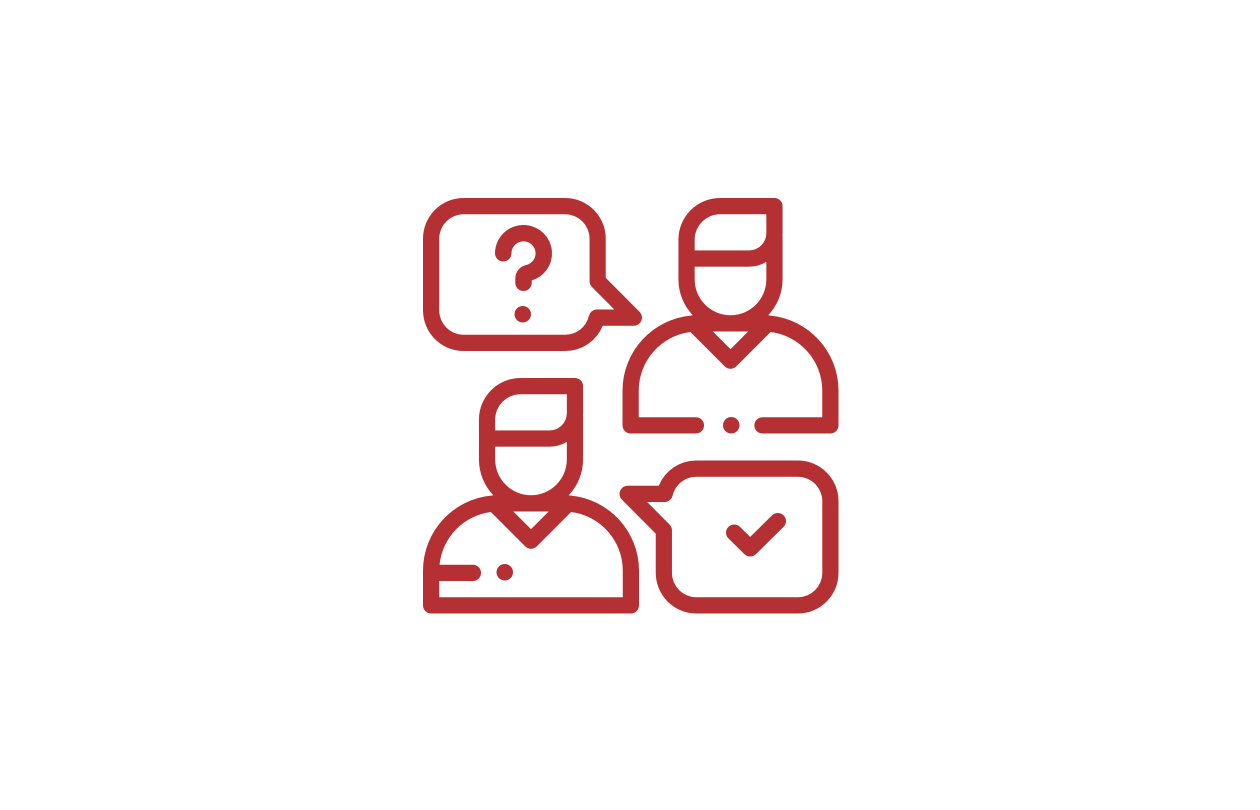 Great Support
Got a question?
Our team is always happy to discuss your website
requirements to see how we can help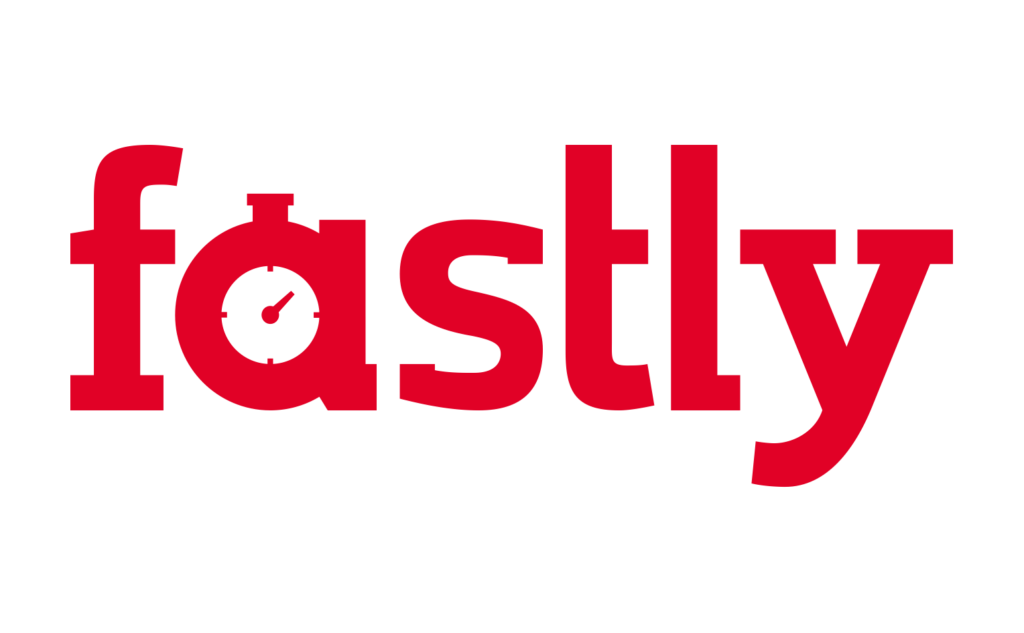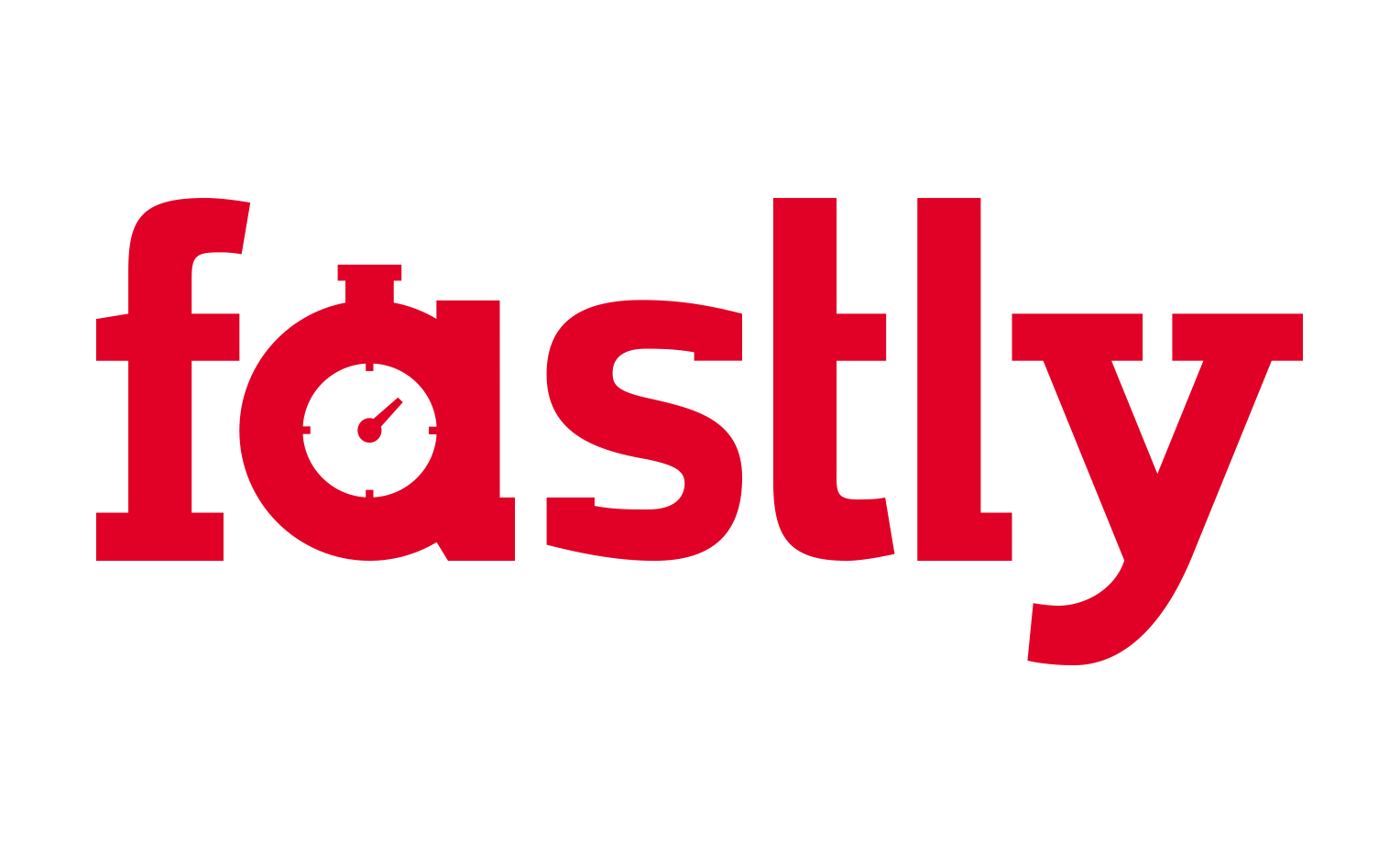 We cache content around the world, with fastly's CDN network. This means your sites load even faster.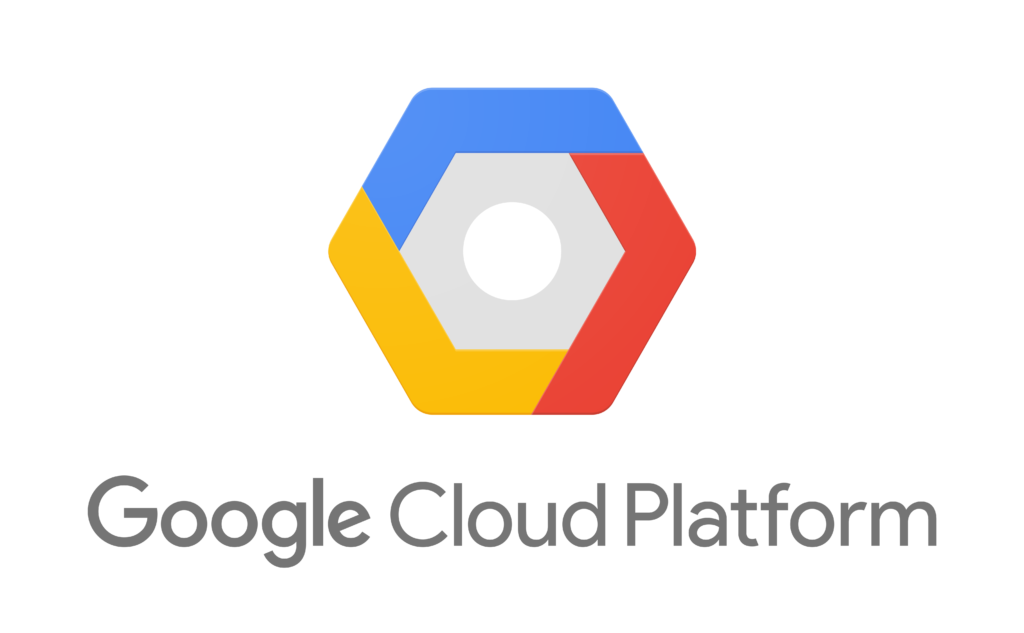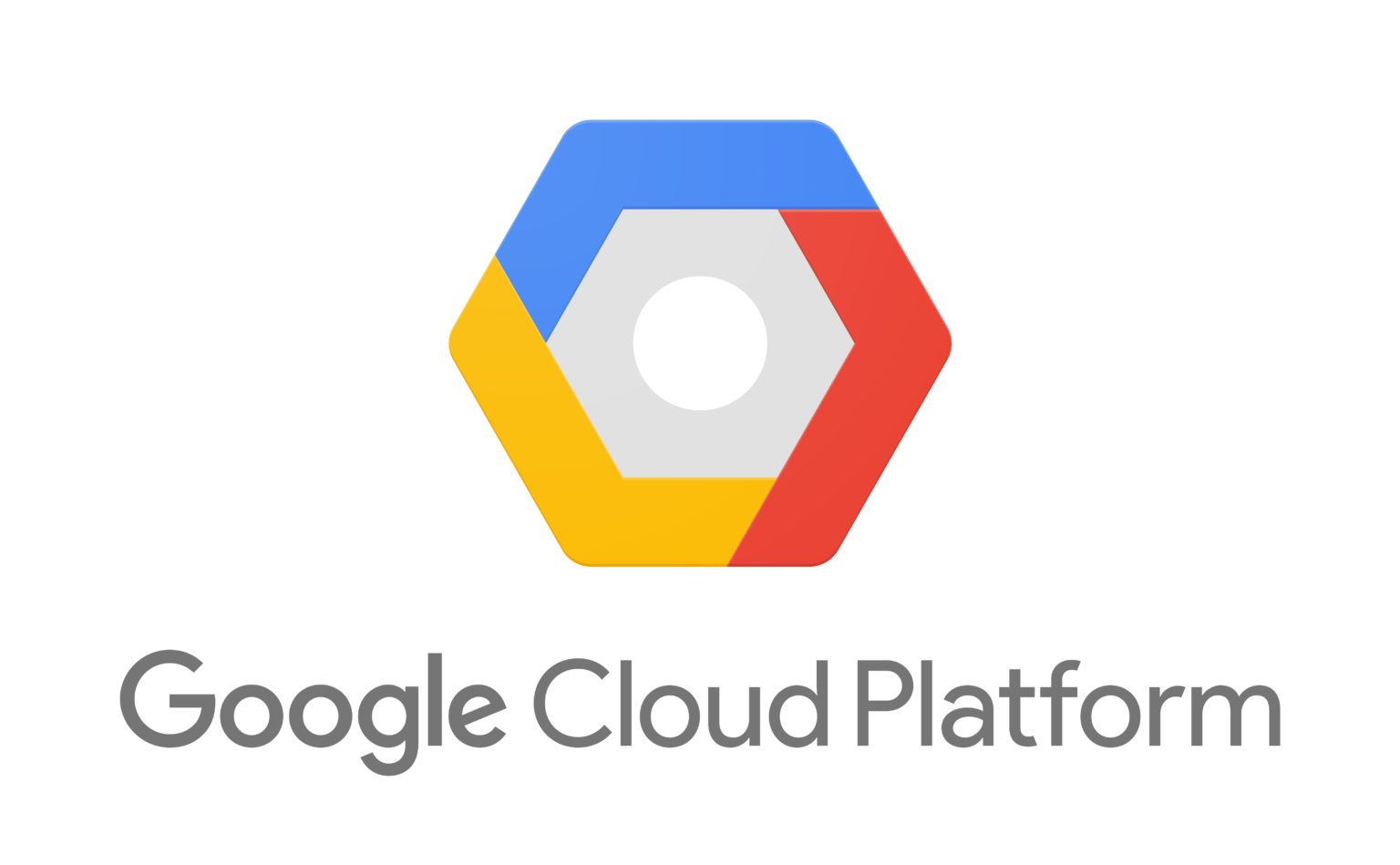 Our sites are powered by the Google Cloud Platform. Everything is interconnected over their premium tier network for great performance.
Always Included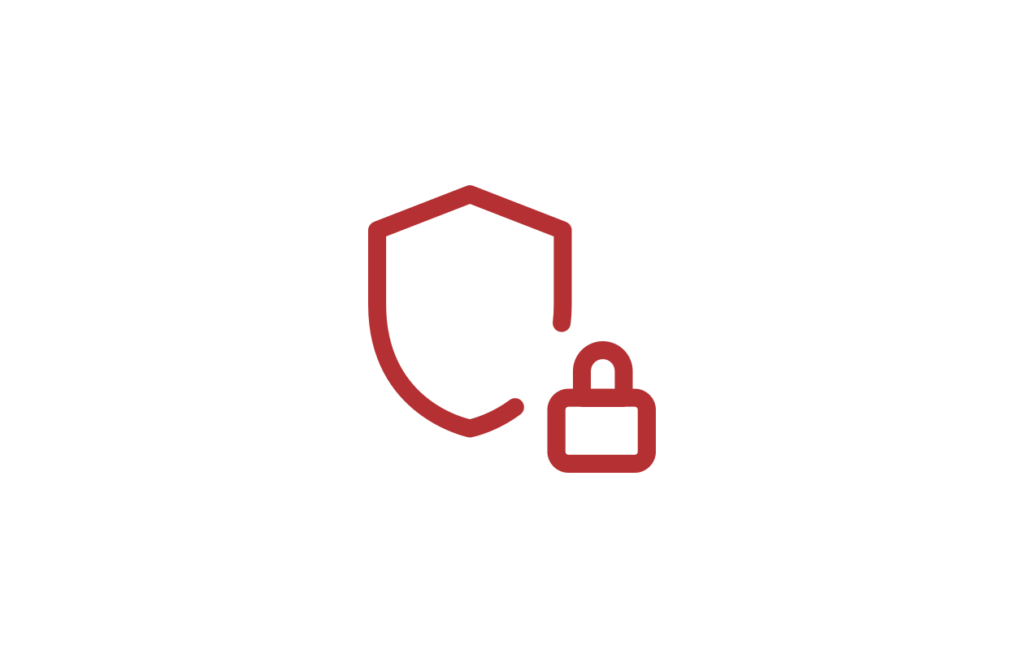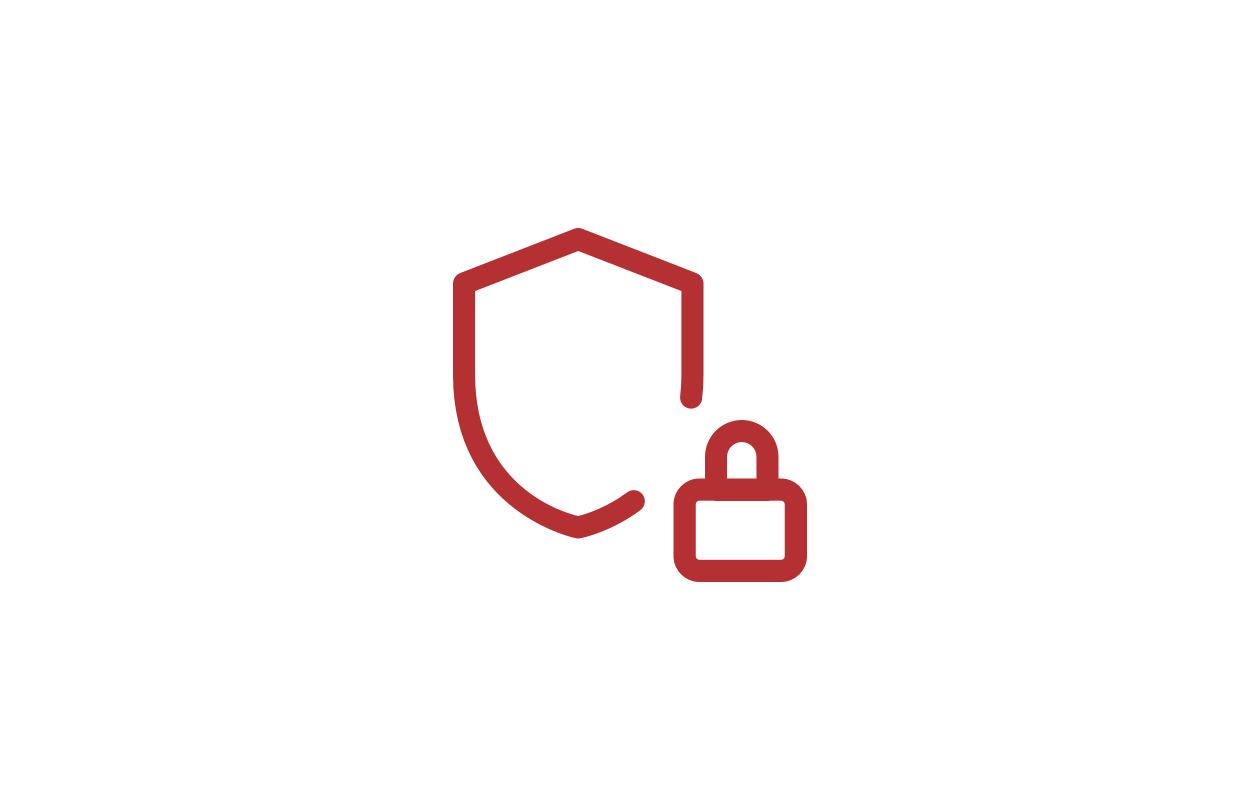 SSL Certificate
Security should not be an afterthought, all websites include a free SSL Certificate.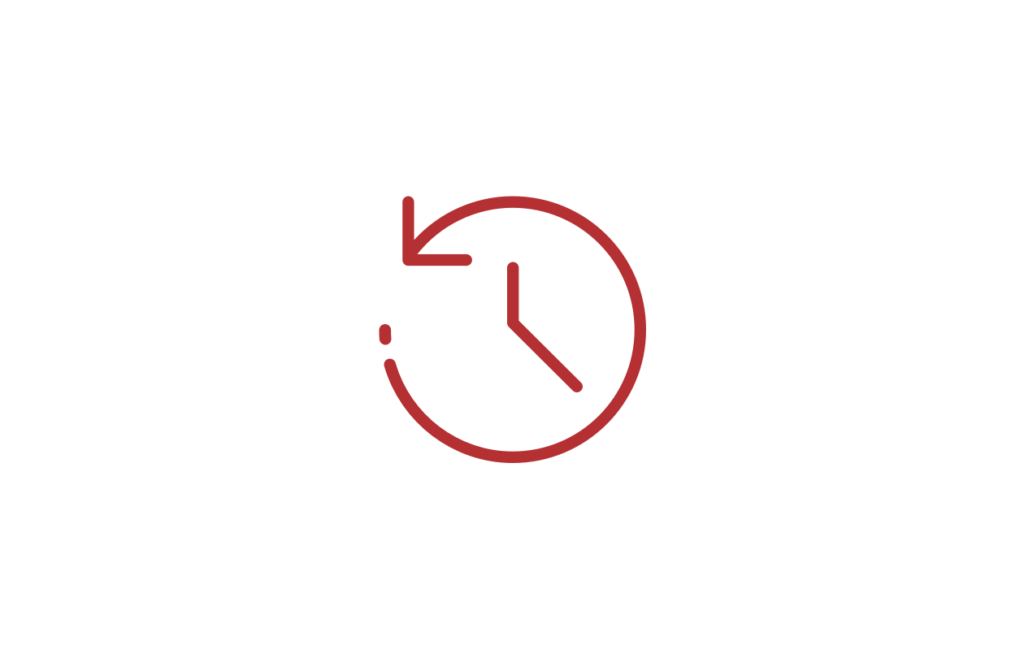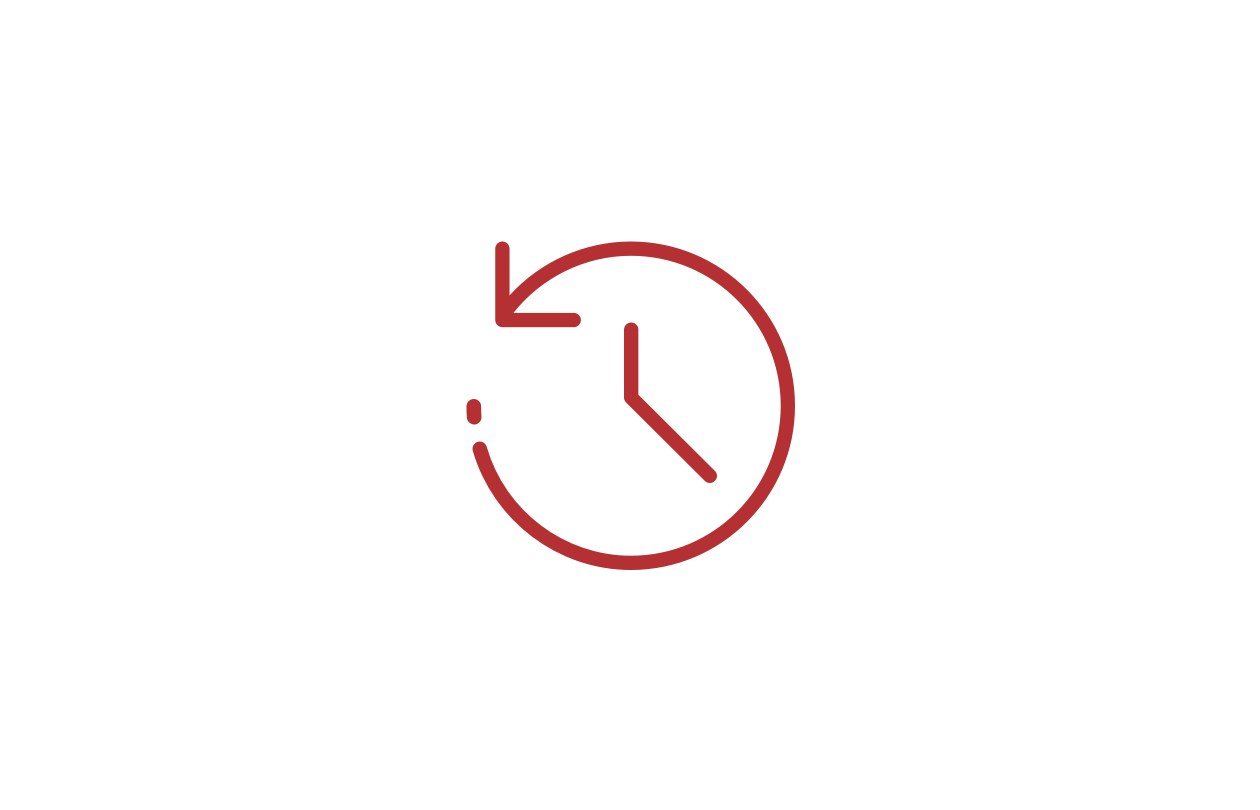 Daily Backups
Your sites are backed up automatically every night, so you can rest easy.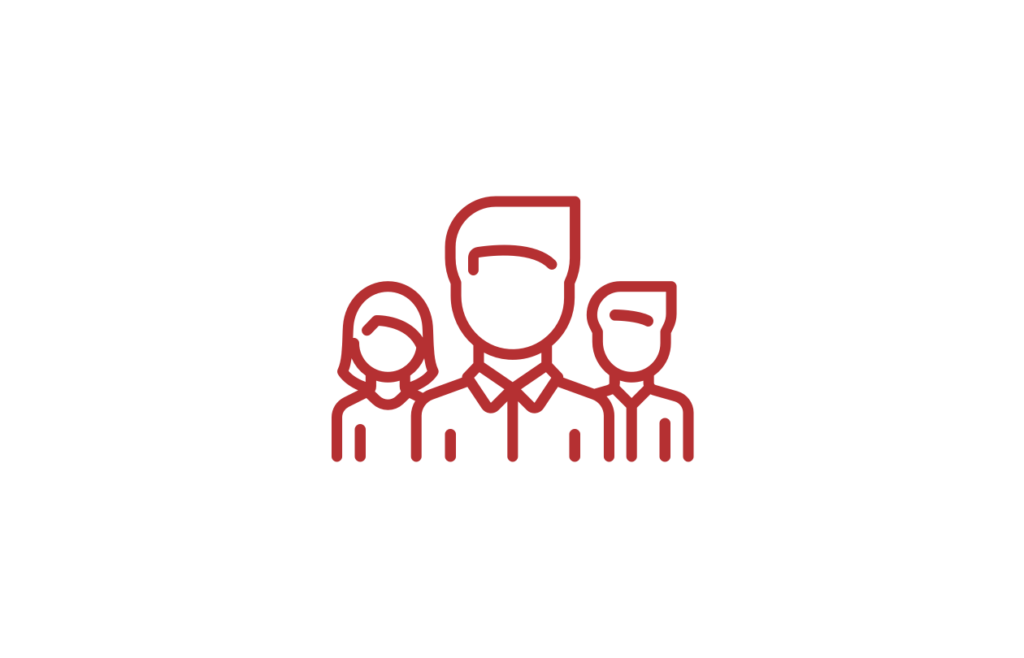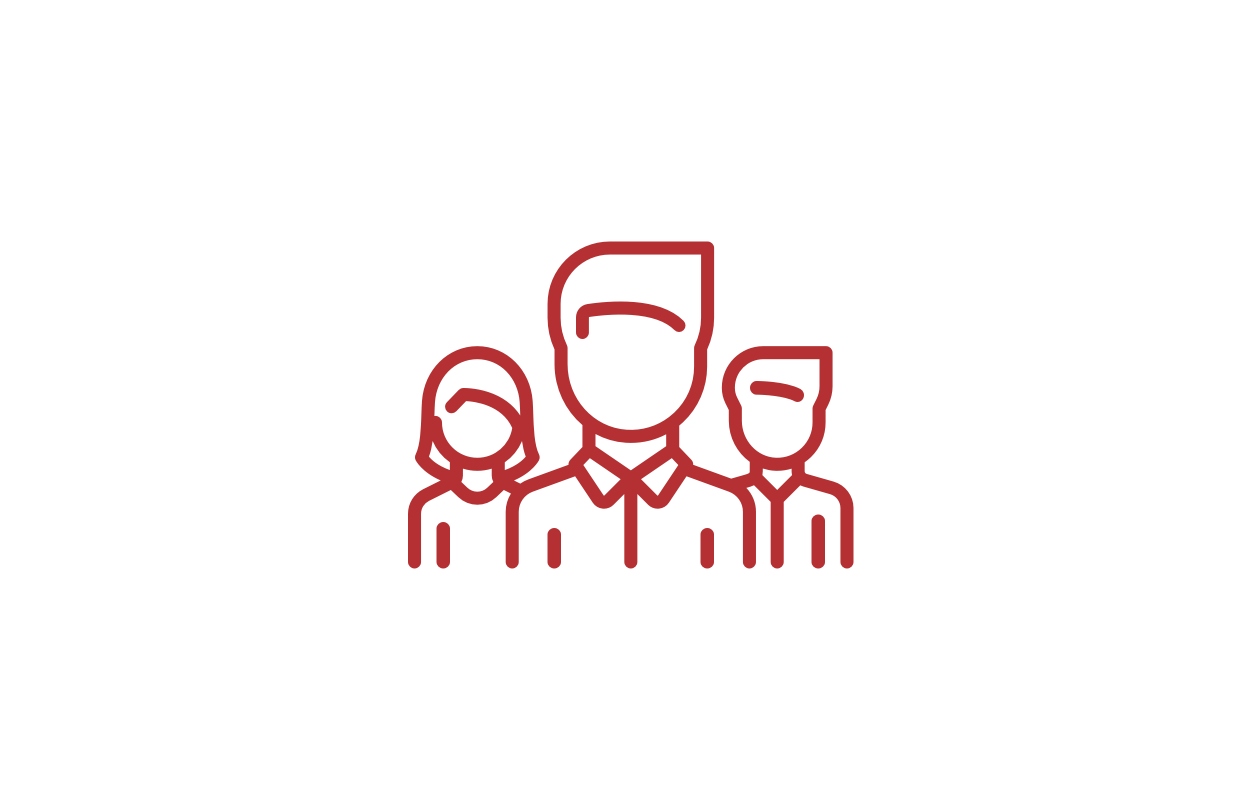 Local Support
Our friendly and knowledgeable team are here for you.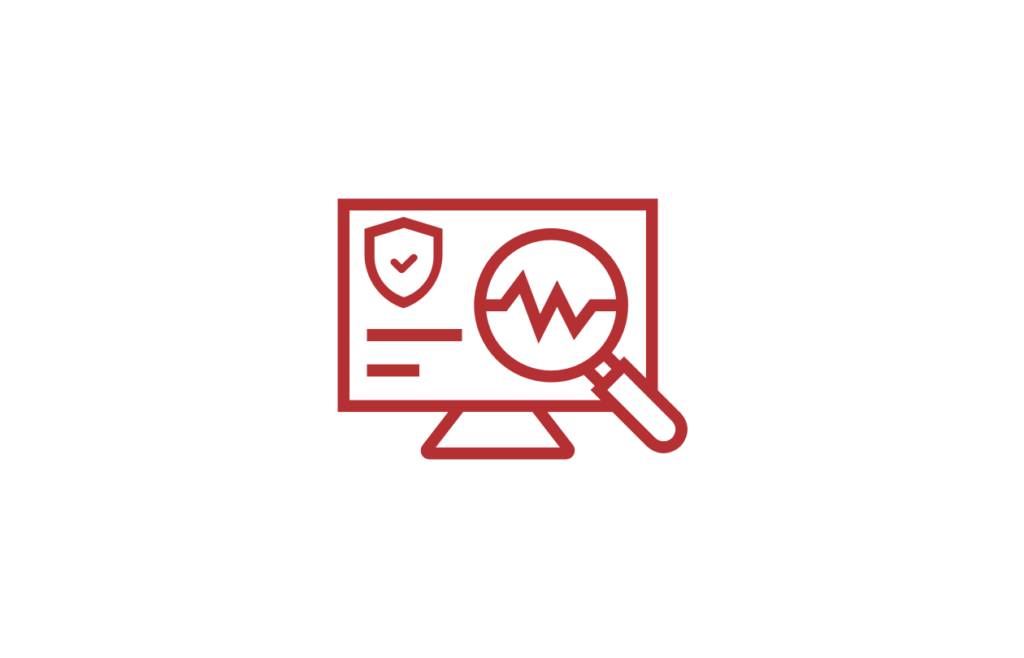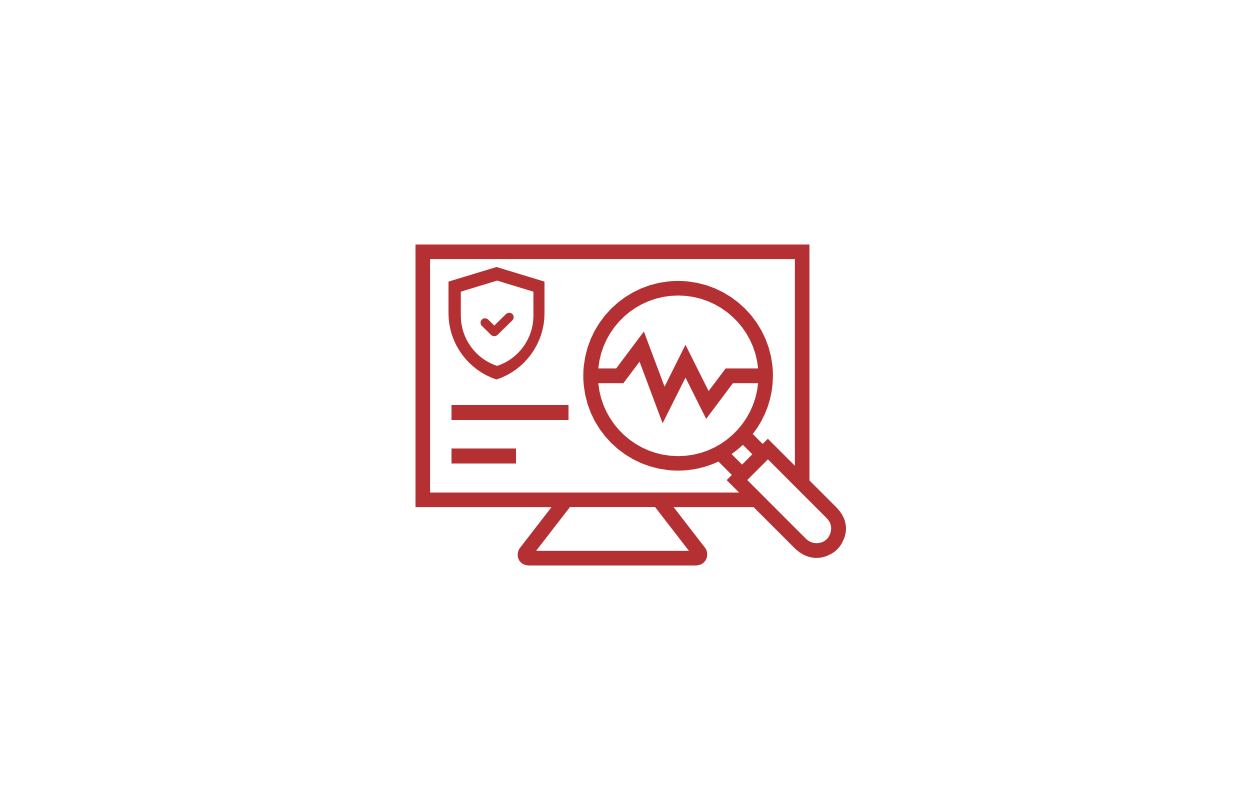 Security Scans
Daily Security and Malware Scans ensure your site is always malware-free.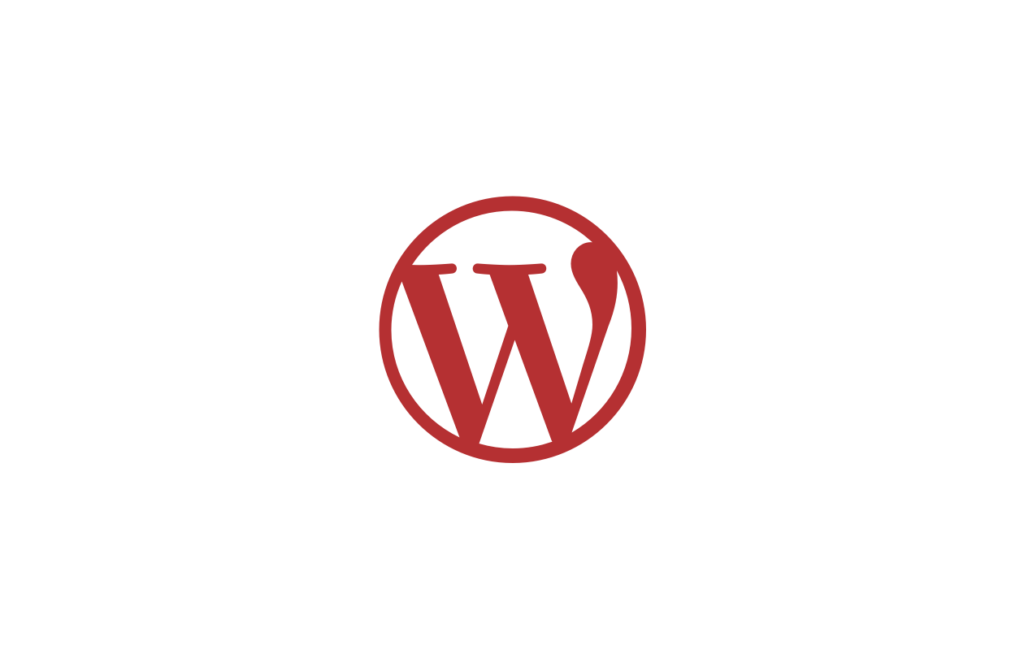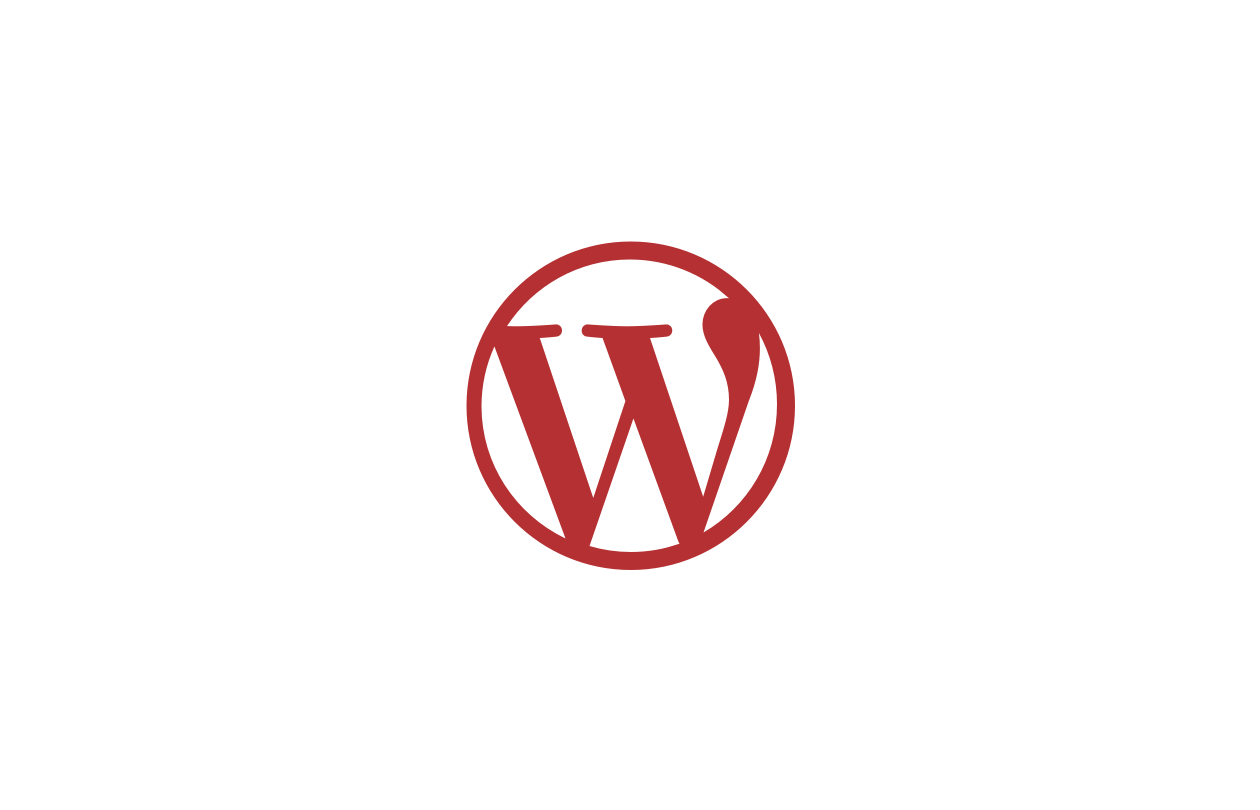 Managed WordPress Updates
We take care of all the core WordPress updates for you.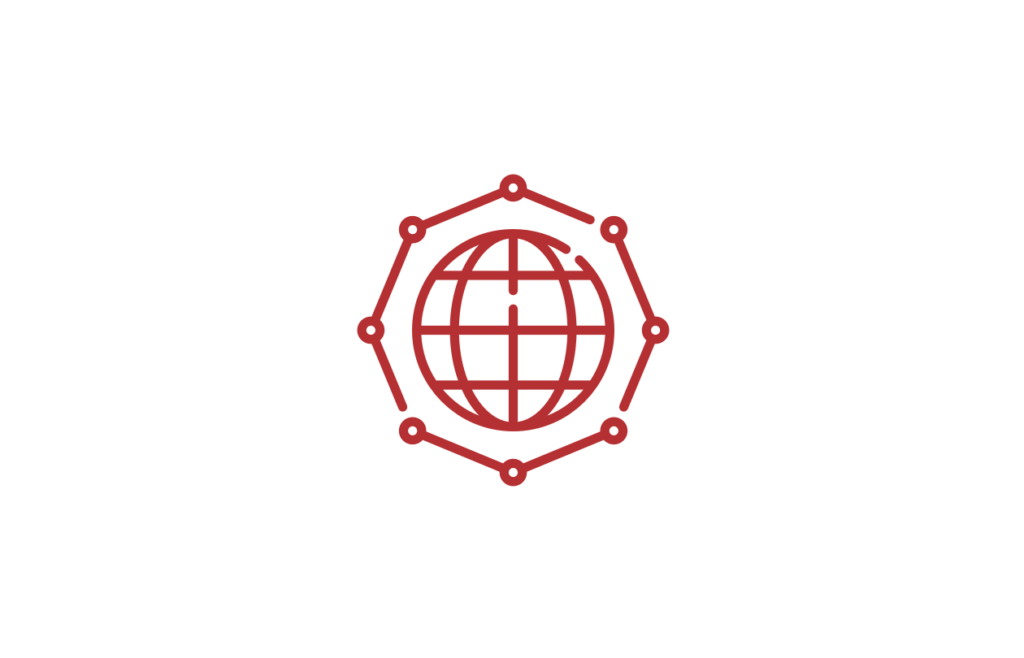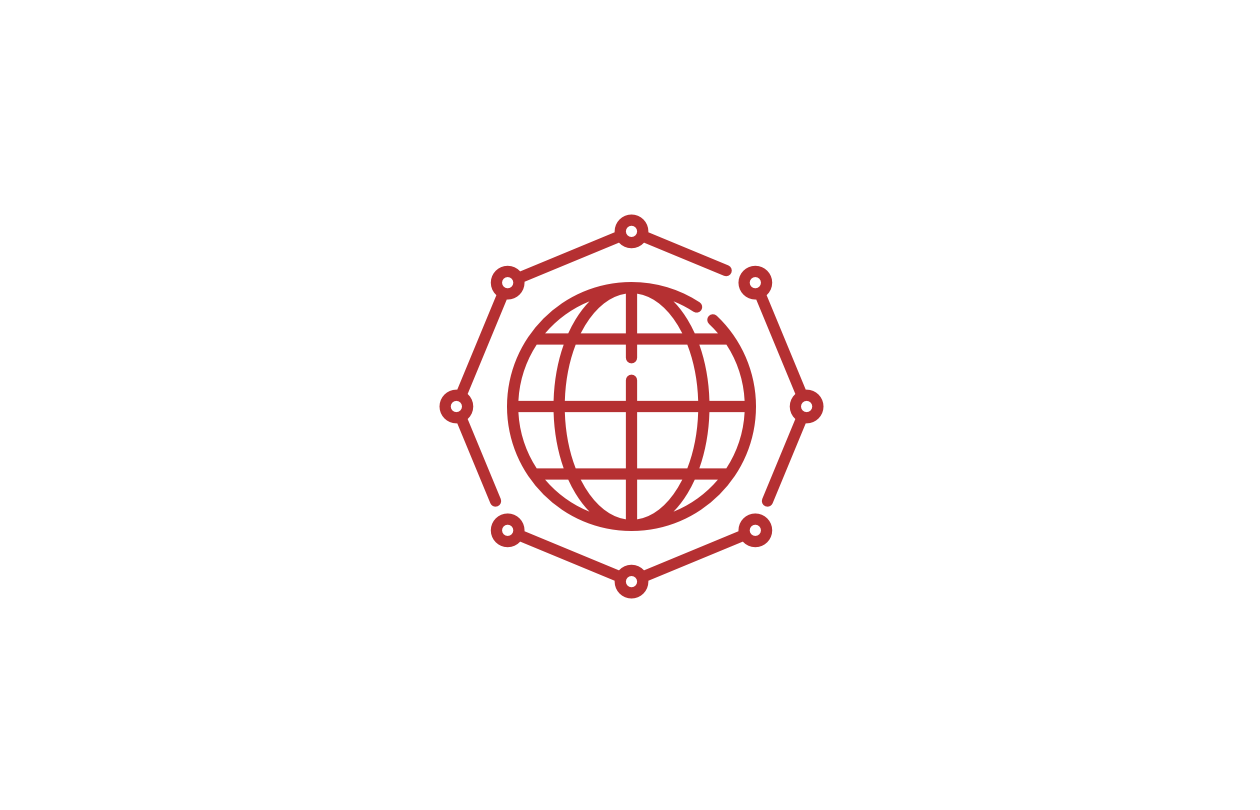 DNS Management
Our team will look after your DNS Zone and make any changes you require and protect against unauthorised changes.