Be prepared for anything with Reliable Backups
We have a variety of solutions to ensure that your data is backed up safely in the event of a disaster such as ransomware hitting your business.
The importance of a backup strategy is critical for your business's continuity.
We can offer both on-site and cloud-based solutions, depending on your requirements.
Let our team help your business by ensuring your data is secure from things like Ransomware, Accidental deletion, complete system failures and more.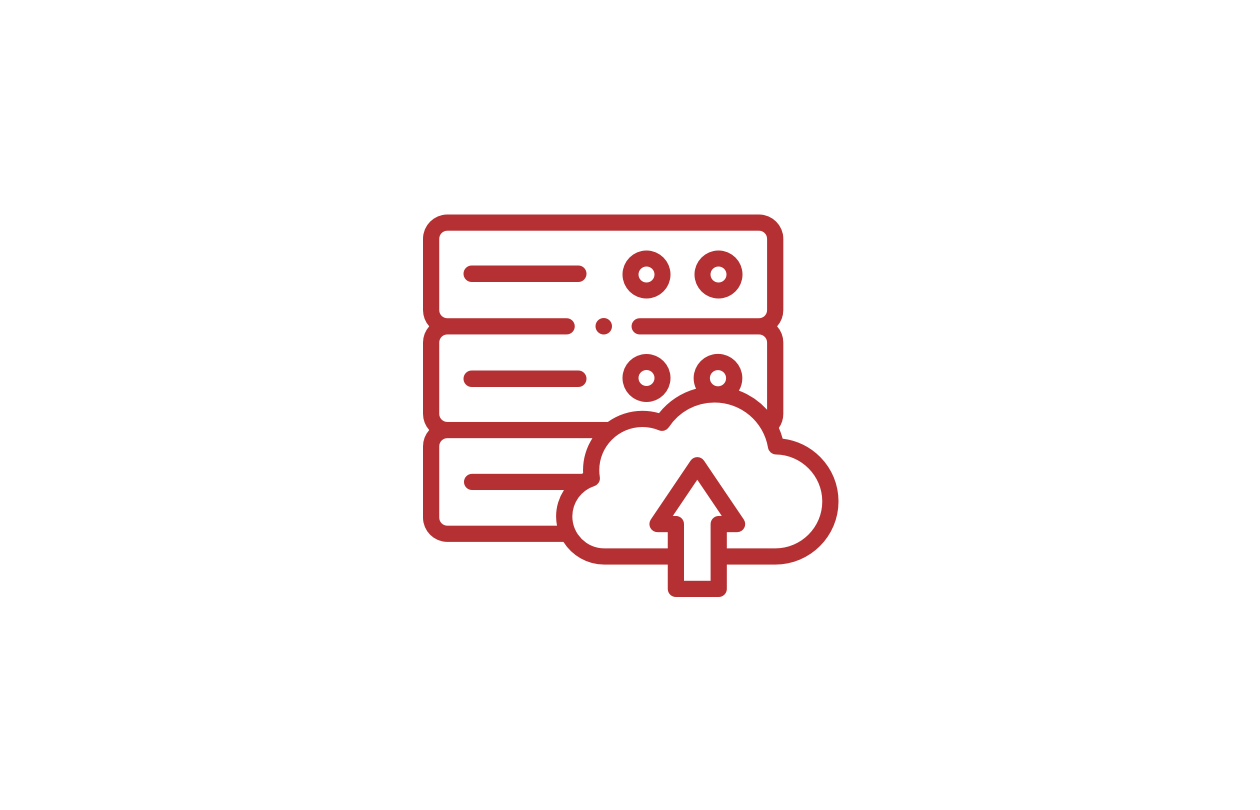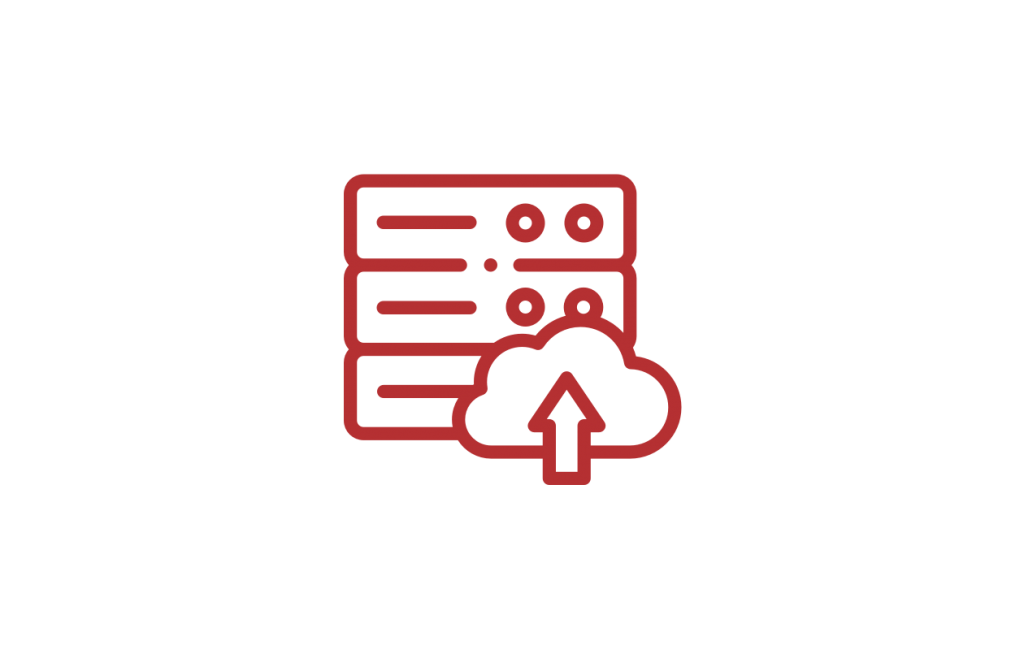 Off-Site and Cloud Backups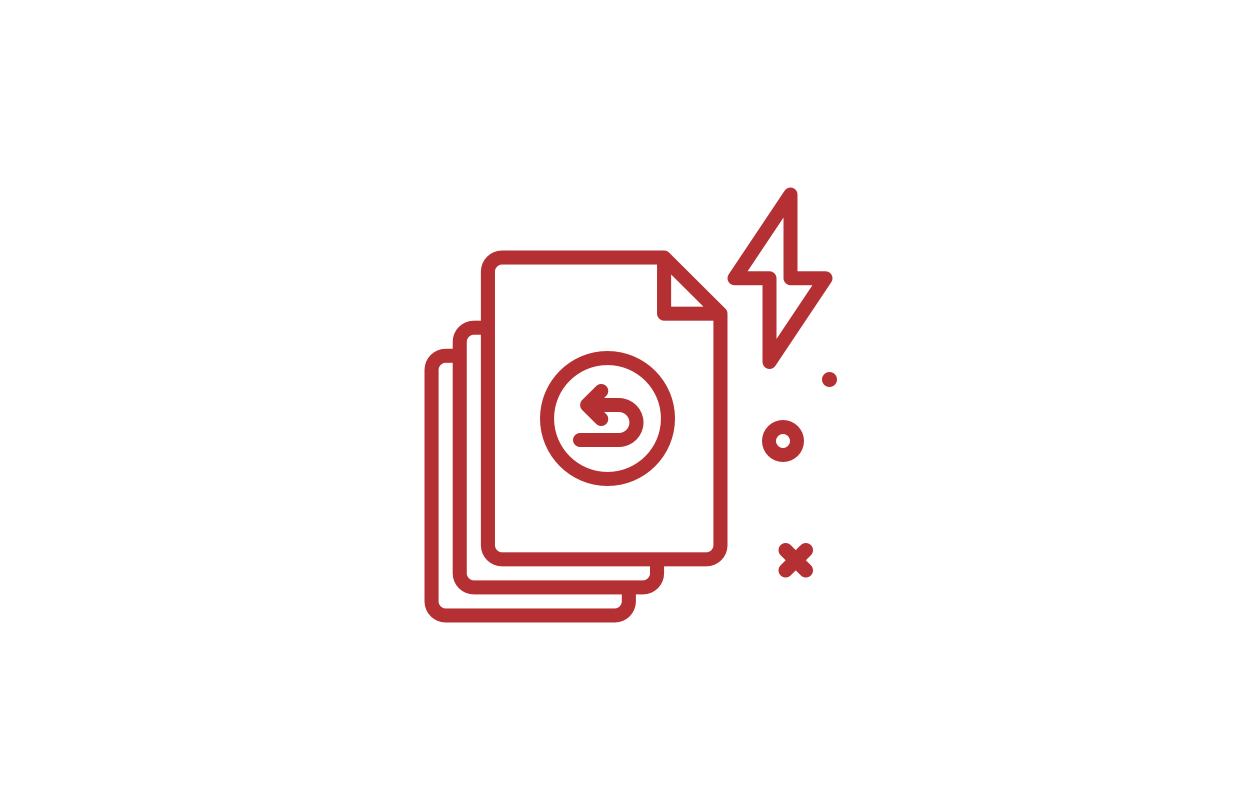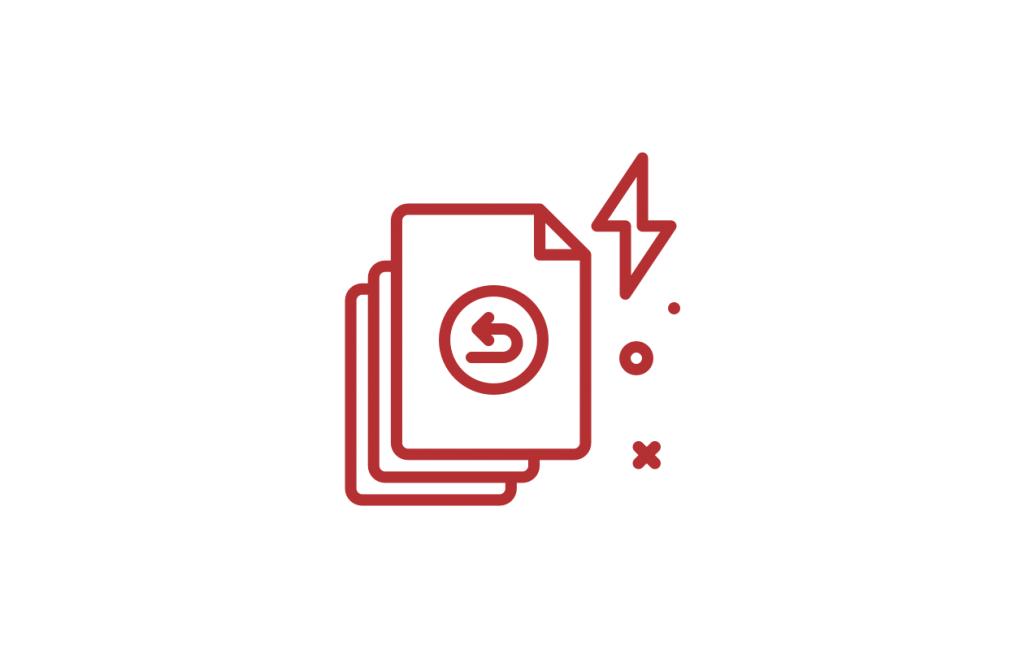 Multiple Restore
Options for a fast recovery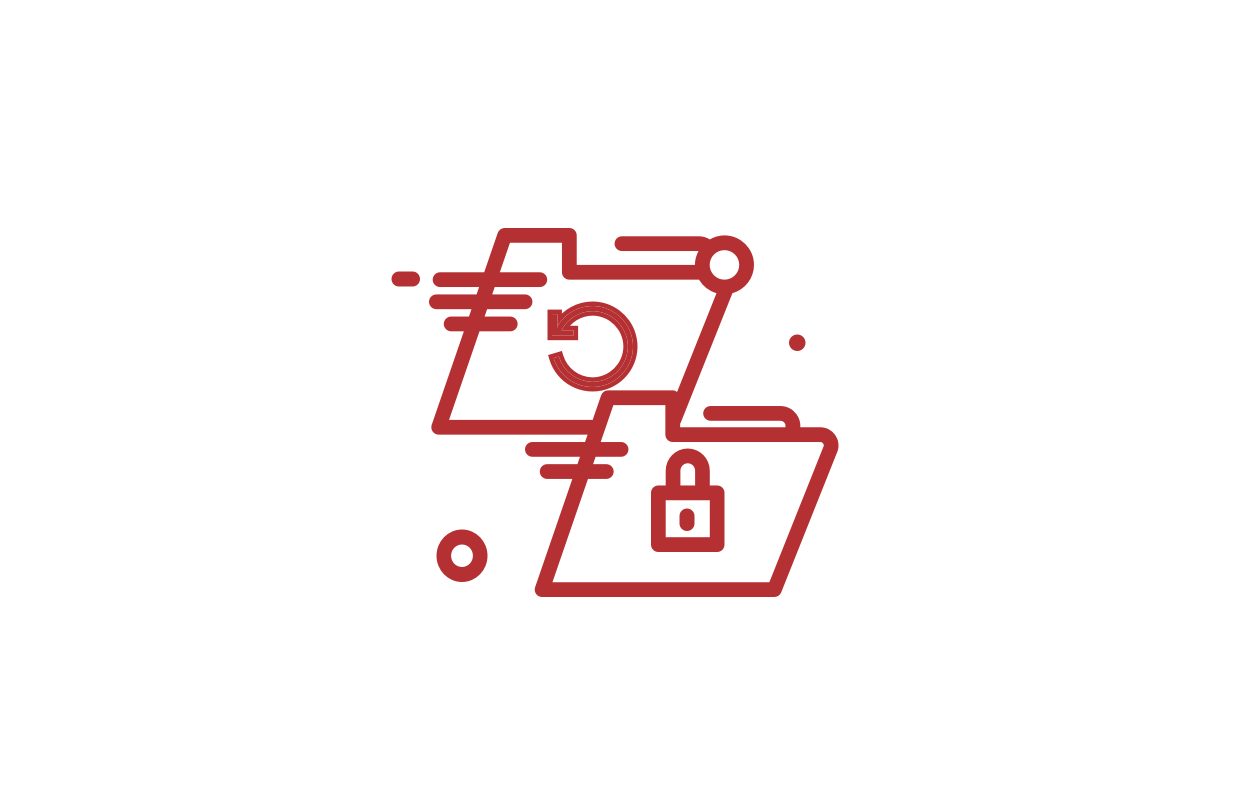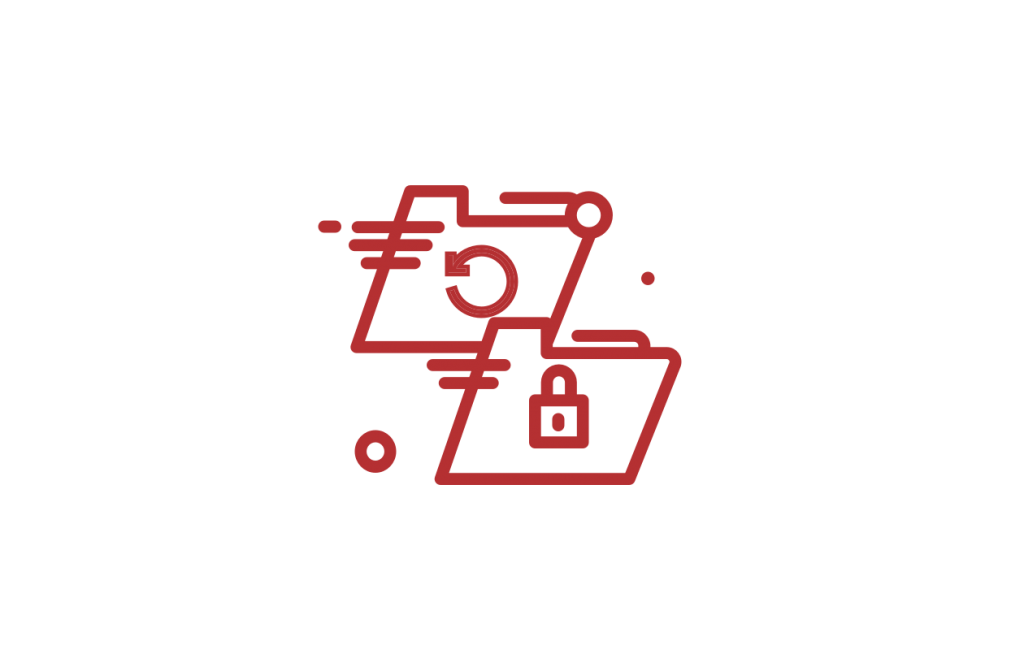 Easily keep your data secure with daily backups
Do you use Office365 ?
Is your data safe against ransomware and accidental deletion?