Website Development and Management
Need an online presence for your business? With a great website, your clients can find your business and engage your services.
Let our team create a stunning website, that is fully managed; With upgrades, security, migrations, you name it – we'll handle it. In the long run, this absolutely winds up saving you time, money, IT resources, and so much more.
Our team also have lots of experience dealing with things that most people have never heard of, like DNS, DNSSEC, DKIM, DMARC, Domain Names and other functions needed to ensure your online services run smoothly and securely.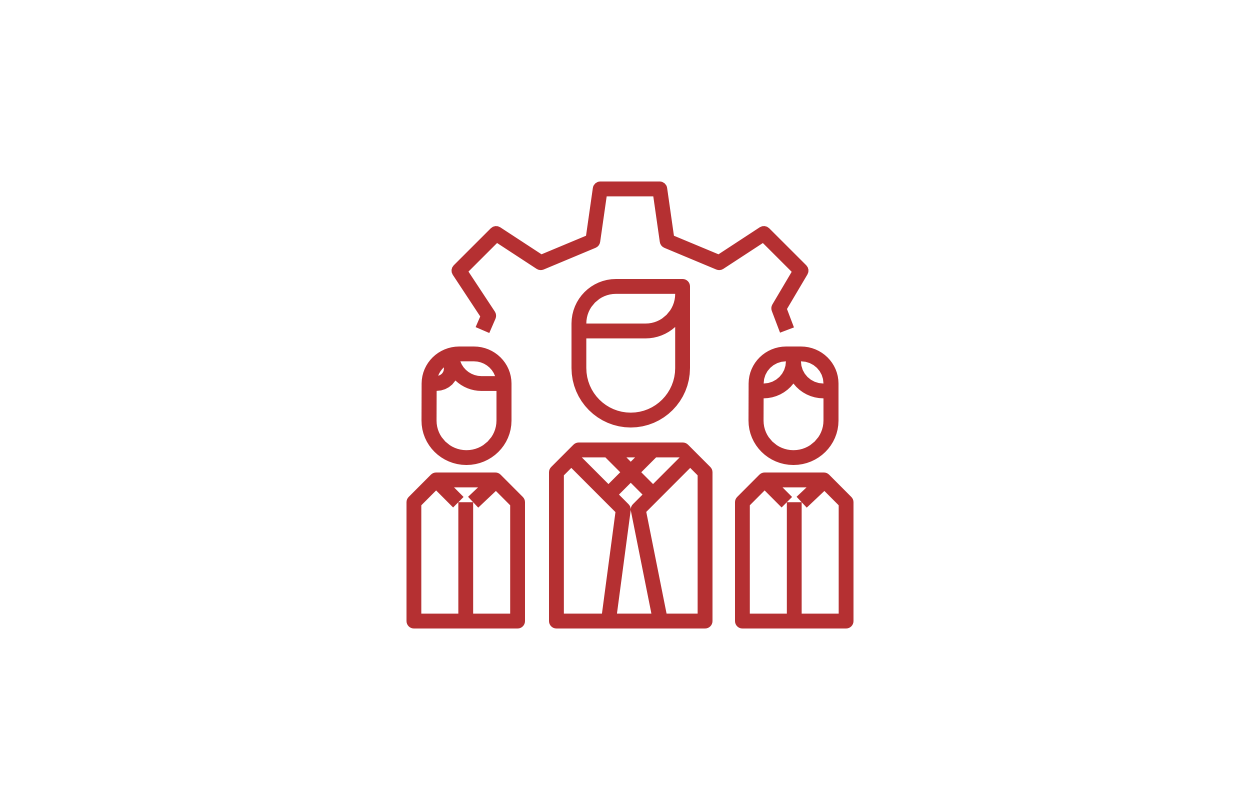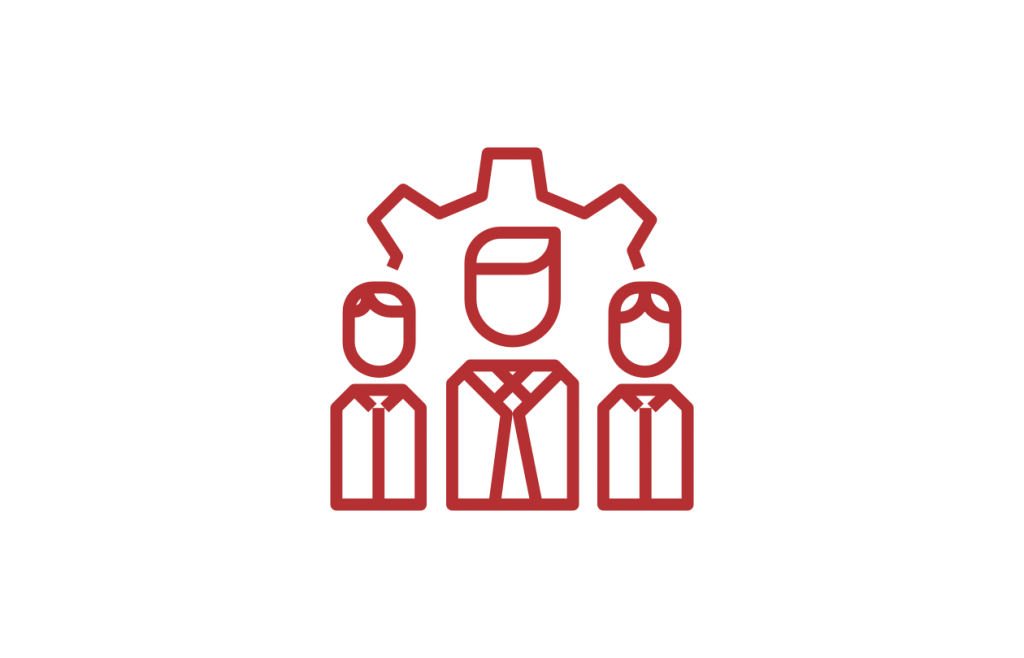 Fully Managed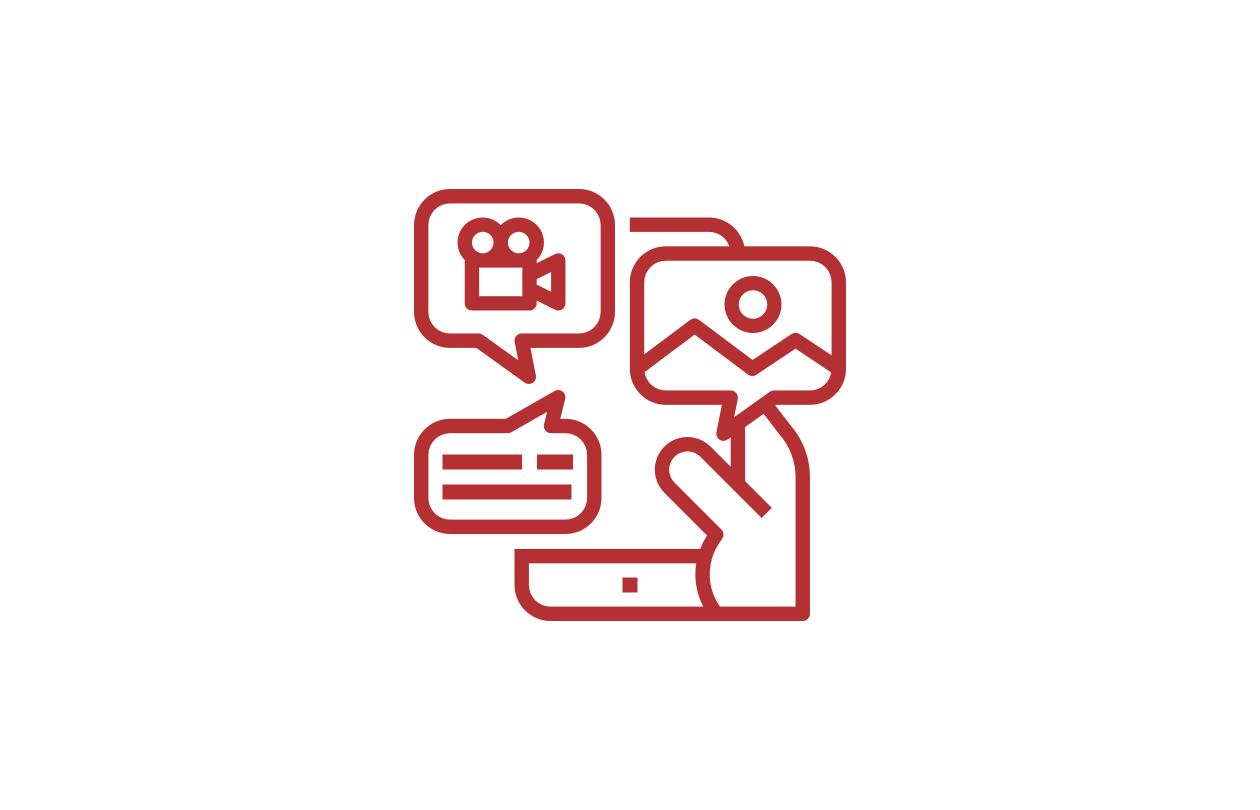 Modern and Fast
Websites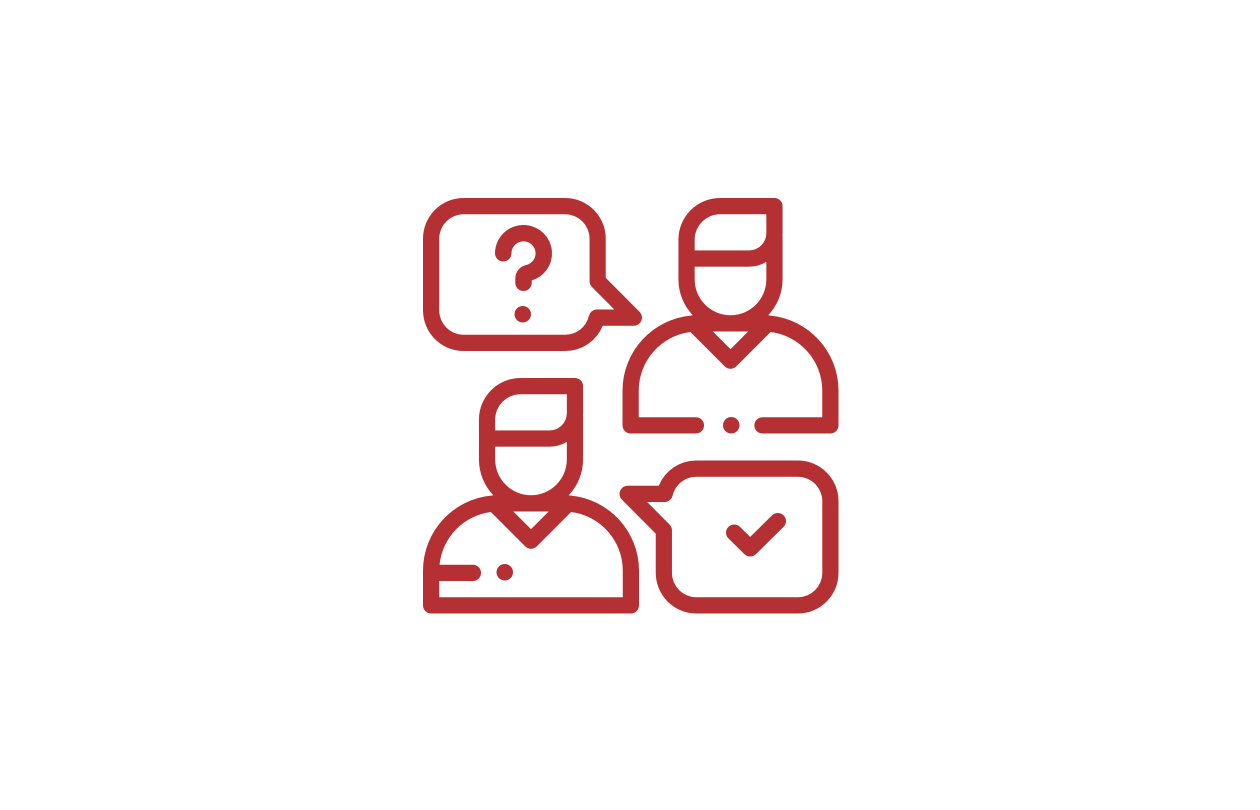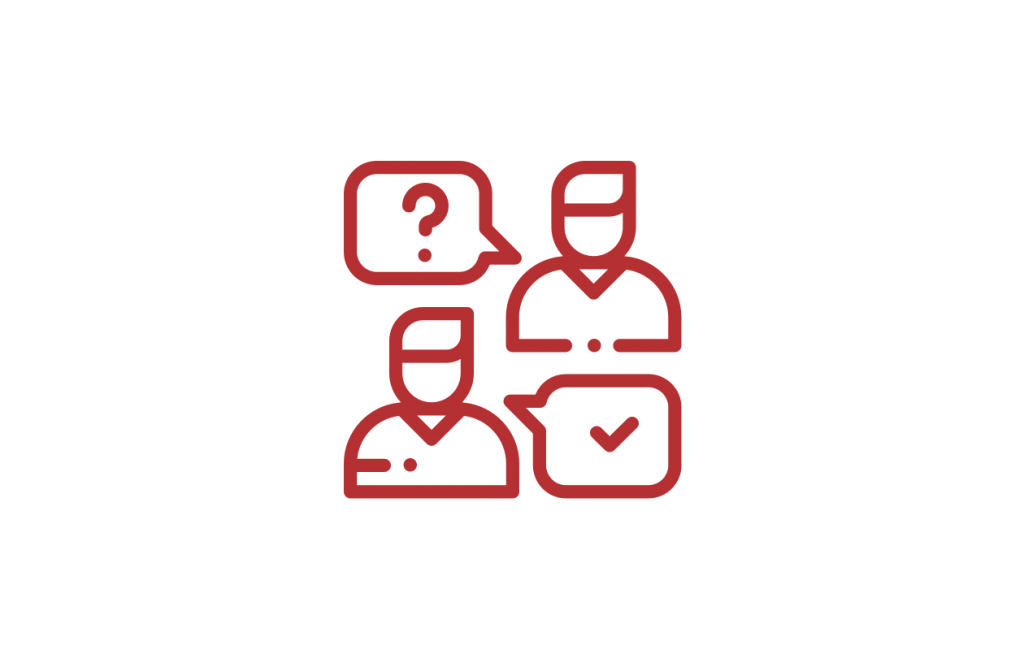 Great Support